4 Hound Mix Dogs Available for Adoption in Maine Right Now
Rescue dogs come in all shapes, sizes, breeds and ages. A quick search on Petfinder.com turns up hundreds of pups in Maine and greater New England anxious to find their forever home with a family that will love and appreciate their unique personality. These dogs all share hound dog traits and are ready to be your perfect pet.
Click the names to learn more about each dog.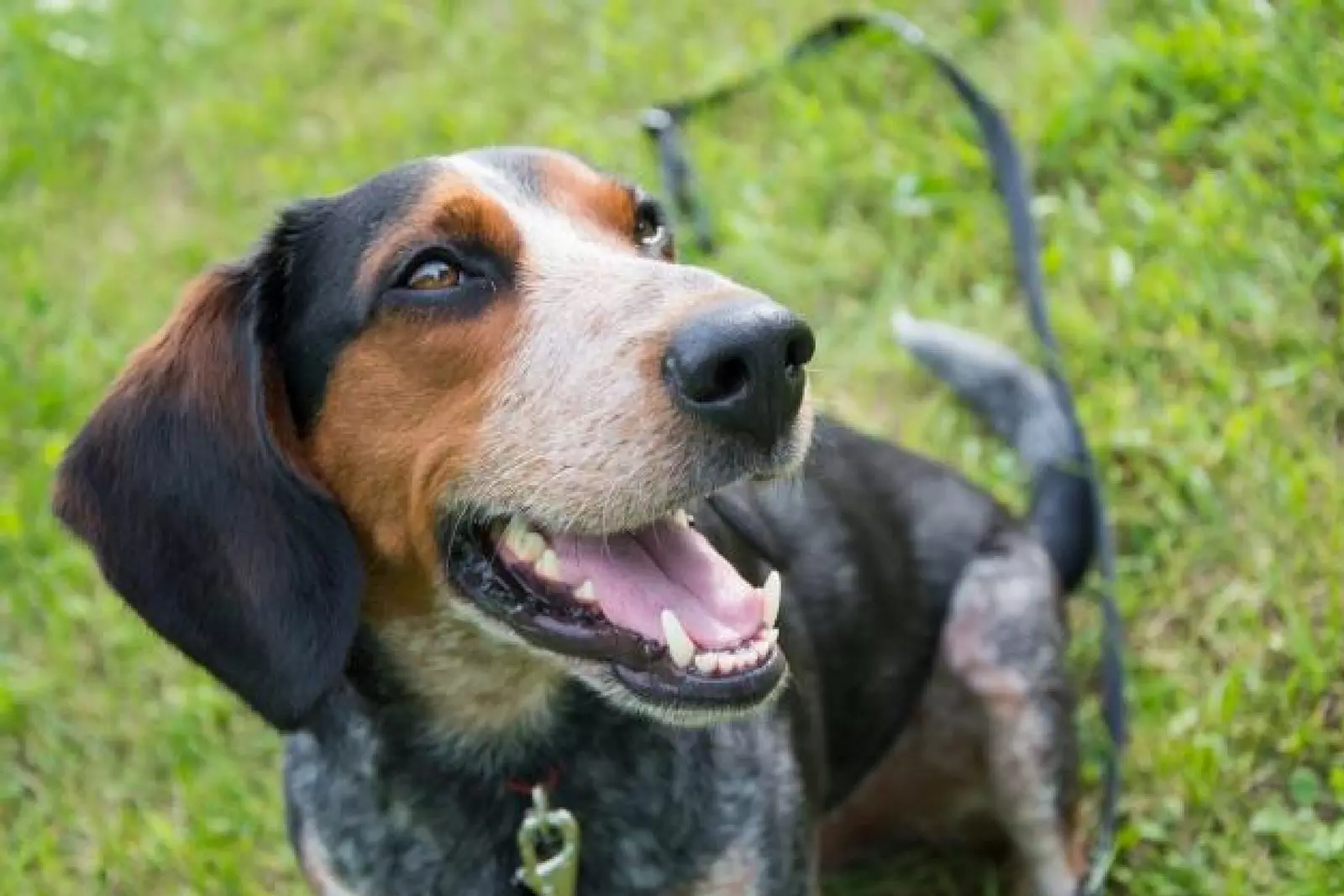 Age: 1-year old
Personality: Sweet, gentle
Great for: Families, kids
Notes: No cats
Age: 3-years old
Personality: Happy, low-key, shy
Great for: Active household (slightly overweight) with a routine
Notes: House trained, walks well on a leash, loves to lounge
Age: 5-years old
Personality: Sweet, good with dogs and children
Great for: Active household
Notes: No cats or small animals, surrendered to the shelter because she wasn't a good hunting dog
Age: Unknown/adult
Personality: Gentle, sweet, mellow, submissive to other dogs
Great for: Low maintenance families
Notes: Crate trained