5 Special Needs Dogs Looking for Their Forever Home
These dogs don't let their disabilities or conditions stop them from loving their humans. Can you give these special dogs a warm home and plenty of snuggles?
Special needs dogs present a special challenge for shelters and rescue organizations. The pups often require extra attention, medications, or a little extra help with basic needs such as potty time and eating. They're not easy to adopt, but for the right individual or family with love and patience, these dogs could make a beautiful companion.
These five dogs are in New England, ready for someone to take a chance on them. While their disabilities and conditions are part of their story, they've got lots of love to offer.
Al the Australian Shepherd Mix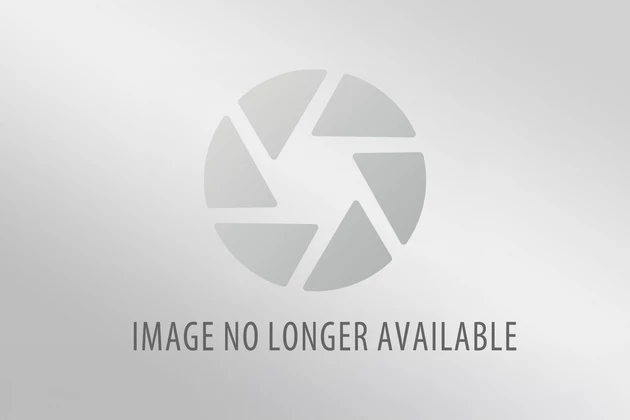 From Fetching Hope Rescue: "Al is deaf and partially blind in one eye, but that doesn't seem to slow him down! He is a friendly, happy, energetic boy who learns very quickly. Al is currently in a Maine foster home, and having a blast! He loves the water, has a great time playing with other dogs, and sticks close to his people."
Diesel the Pit Bull Terrier
From Red Hook Dog Rescue: "Diesel is a small (45lb), young (12mth old) pit bull puppy who is blind! We believe it is just juvenile cataracts and he is currently consulting with Animal Medical Center in NYC to see if they can restore his sight. He is fearful and will need a patient owner with at most one other, mellow dog, who can help him come out of his shell. He is a real sweetheart in the home! Like many blind dogs, he is a little guardy of his toys and would do best in a home without small kids…If his sight cannot be regained, he can still live an incredibly full life — blind dogs do not have any knowledge that they are "disabled". Blind dogs are 99% of the time just like all other dogs, and they will surprise you daily with their lack of limitations!"
McGruff the Yorkshire Terrier
From Passion for Pets Rescue: "He loves everyone, dogs, cats, people. Active, and his disability does not stop him! All we were told, is the three year old in the family dropped him, and they did extensive surgery but it did not help. He needs to have his bladder expressed two times per day, and it is very easy to do. He is very mellow, and his little bark is hardly noticeable. He does not really liked to be picked up, but will jump up next to you. He can run around with or without his cart. Its good on the carpet and in the snow."
Midnight the Pit Bull Terrier Mix
From Don't Dump that Dog Rescue: "My name is Midnight and I'm bigger then I look in most pictures. I love people and some other dogs. Most male dogs I'm scared of and will bark at them. I don't know what a cat is. I'm a very good boy here, crate trained and like exploring out side. I can find my way around and learned pretty fast. I have been blind all my life but don't let that fool you. I play, but get very silly…I can chase you and follow."
Mia the Basenji Mix
From Pawsitive Paws Forever Rescue, "Mia is a sweet girl who was adopted from a local shelter. Mia suffers from Separation Anxiety so going back to the shelter is not a good option for her. She is currently being fostered in NH. She is great with other dogs and cats and has been around teenagers and other people. She needs a little time to adjust into her new environment, and doesn't like sudden movements as they make her a little scared. She is shy with new people at first, but once she gets to know you she loves her people."