Incase You Missed It, The Interactive 8 at 8 [List]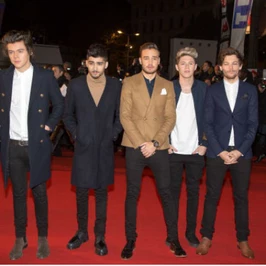 After having the most requested song yesterday, Katy Perry falls to number two on tonights Interactive 8. Here's the list:
#8. Love Me Again-John Newman
#7. White Walls-Macklemore/Ryan Lewis
#6. 23-Mike Will Made It
#5. Talk Dirty-Jason Derulo
#4. Timber-Pitbull/Ke$ha
#3. Team-Lorde
#2. Dark Horse-Katy Perry
#1. Story Of My Life-One Direction
It's up to YOU what will be #1 tomorrow!