Westbrook Police Have Some Good News and Some Bad News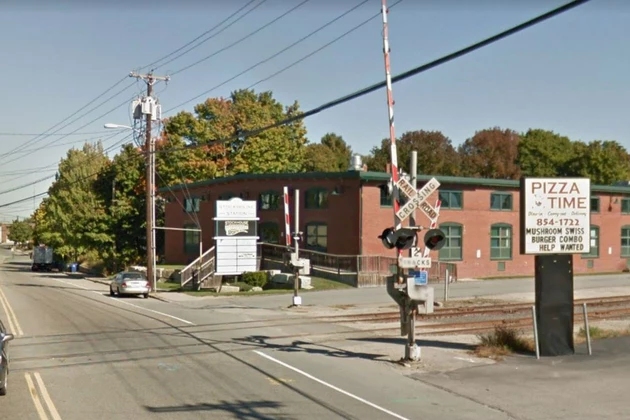 The Westbrook Police Departement posted to their Facebook page this morning with some good news and bad news for drivers.
If you drive across the track that cross Main Street in Westbrook, you know they are pretty rough. This line is only used once in a while to deliver to Sappi Paper. Seldom use and our rough Maine winters have taken their toll on the crossing, so Westbrook Public works will be working with the Pan Am Railways to rebuild the crossing to make it much smoother. The bad news you should expect delays here throughout the day. The good news is that you dont have to worry about losing a hub cab while driving over the crossing anymore.