What Dreams May Come…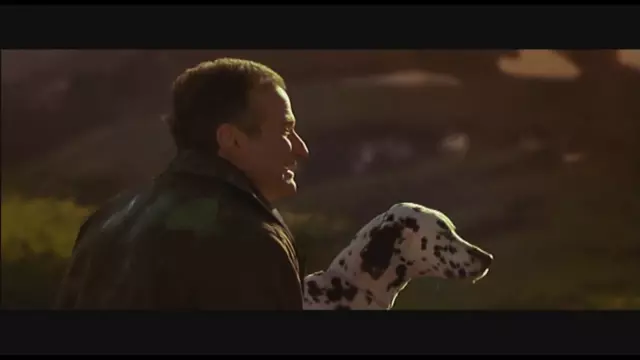 With the shocking news of Robin Williams death, all I can think of is the irony of his movie "What Dreams May Come" and how I hope that he finds an old friend like he did in the movie.
The movie is about a woman who loses her husband, daughter and son in a tragic accident. She eventually takes her own life and Ironically, Robin Williams character helps her on the other side. The movie made me a complete mess and I cannot watch it without devoting an entire day to being curled up in the fetal position sucking my thumb. Today I even bawled ON THE RADIO discussing it. Here's a clip from the movie. A happy part that I hope Robin experienced. Being in a beautiful place meeting a long lost friend.
Subscribe to Q97.9 on
#whatdreamsmaycome