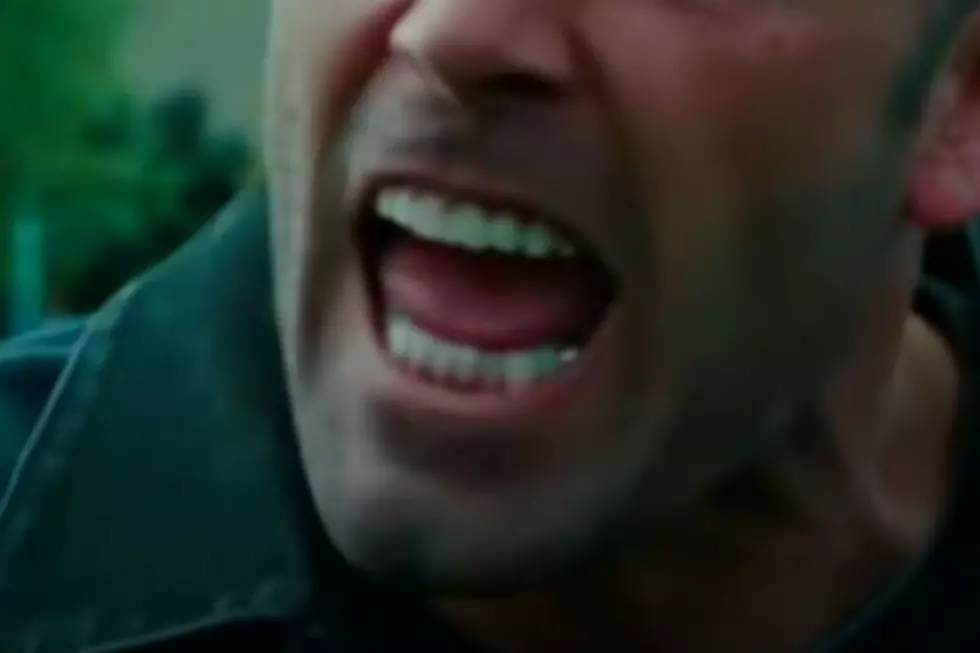 F-Bombs: These Actors From New England Have Dropped the Most in Movies
YouTube Screen Shot
Growing up, we were scolded for swearing.  As adults, curse words are still discouraged in so many situations, yet here we are seeing celebrities making millions in movies with those perfectly or not so perfectly-placed curse words.
The f-word is by far one of the most jolting and frowned upon words in the real world, but what an important role it can play in tone and placement for movies.  As a matter of fact, I ran across the most random of studies that lists the actors who have dropped the f-bomb the most in movies.
The great thing about the f-word is that when properly placed, it can be hilarious, dramatic, or intense.  Either way, it's used often, so which actors have used it the most in movies? On top of that, which ones are from New England?
Crossword-Solver counted up the "F's" "S's" and "hells" in every feature film screenplay publicly available to them, and cross-referenced character names with the actors to come up with the top 25 actors that have used each swear word the most in their movie career.
I must start with this fun fact first.  Joe Pesci, who is not from New England, but rather New Jersey, is by far the actor that has dropped the most f-bombs.  He's so far ahead of everyone else, with 272 f-bombs in movies.  But get this: 241 were in the film Casino alone. How hilarious is that?
When it comes to New England, Boston's Ben Affleck has dropped the f-bomb more than any other New England actor.  He's said the word 126 times, with the most in Good Will Hunting, at 38 times.
Boston's own Mark Wahlberg is next, with 84 career f-bombs, 37 of which were in The Gambler. Finally, Matt Damon of Boston made the list with 75 f-bombs; 30 in just The Departed.
Shall we move on to the s-word?  Why not?  For your fun fact with this curse word, Julia Roberts is the only female actor in this list, as well as the top 25 list for the word "hell."
Meanwhile, no one has the s-word on Denzel Washington who is not from New England, but rather Westchester County, New York.  He topped that list with 84. 56 are from Training Day.
Meanwhile, back here in New England, Ben Affleck once again tops that list with 58.  17 of those are from Chasing Amy.  And that's it for New England. Farewell to Mark and Matt for this list.
If you want to see the full list of actors in some very handy dandy charts, including the word "hell", then click here.
I wonder how many Ben dropped in "Our Town?"
Adam Sandler Bought the Most Unexpected Los Angeles Area Home
RANKED: Here Are the 63 Smartest Dog Breeds
Does your loyal pup's breed make the list? Read on to see if you'll be bragging to the neighbors about your dog's intellectual prowess the next time you take your fur baby out for a walk. Don't worry: Even if your dog's breed doesn't land on the list, that doesn't mean he's not a good boy--some traits simply can't be measured.