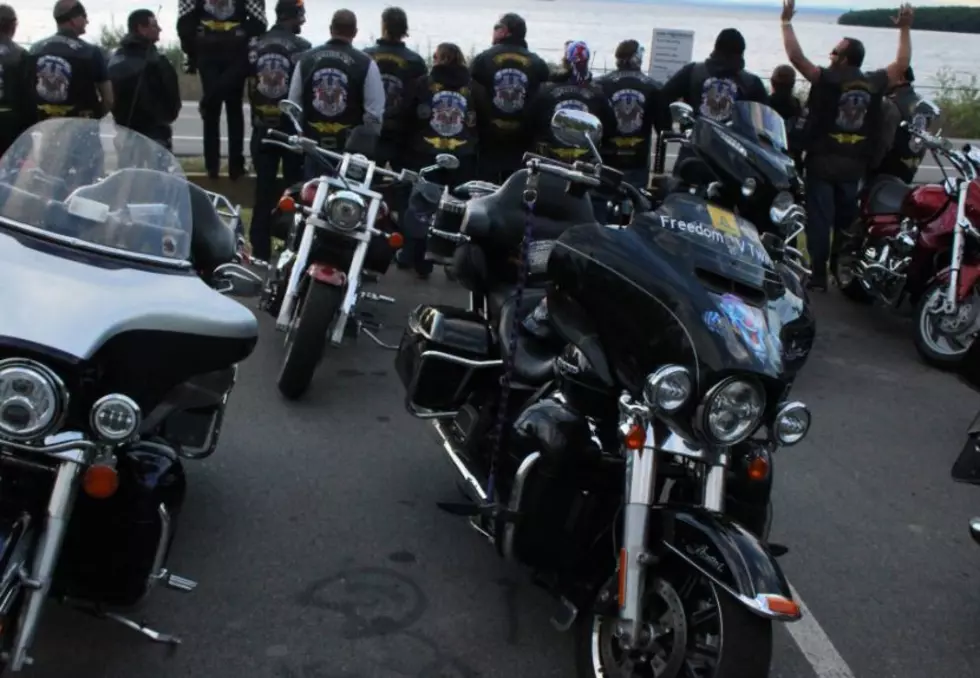 Bike Show in Naples – Have Some Fun with V-Twin Cruisers
VTwinCruisersFacebook
V-Twin Cruisers MC is a non-traditional Motorcycle Club and the best group of people ever.
If you have preconceived notions of motorcycle clubs, throw them away for V-Twin Cruisers. They are non-territorial, non-confrontational, no drama, no prospects and not a 1% . They are a family of riders who enjoy riding & having fun with those who enjoy the same thing.
The only things mandatory are club dues and respect all who ride and those who don't.
They live, love and laugh. Their family of riders are the closest group of people who respect, help and enjoy each other's company. Most important is having fun, because if you don't enjoy it, then why do it?
With that in mind, it's time for the 2nd motorcycle show! There was a great turnout with the spring show, so they are doing a second one.
It's gonna be a blast! Tons of motorcycle games including the Weenie Bite, Slow Race, Water Ballon Toss, Road Kill, and many more! There will also be a Dunk Tank to try soak some bikers. There's a silent auction and prizes too!
This is a family friendly event and the public is welcome. Head to the Naples ball field/Legion hall parking lot on route 11 in Naples!  There will be a few venders there including Knuckleup Cycles, Grave Robber Industry's, Loupy Bandz and ME! I'll be there with the Q97.9 van doing some judging! Money raised goes to support the many great causes the V-Twin Cruisers MC is always lending a hand to!
Pictures From An Amazing Google Earth Flyover of Maine