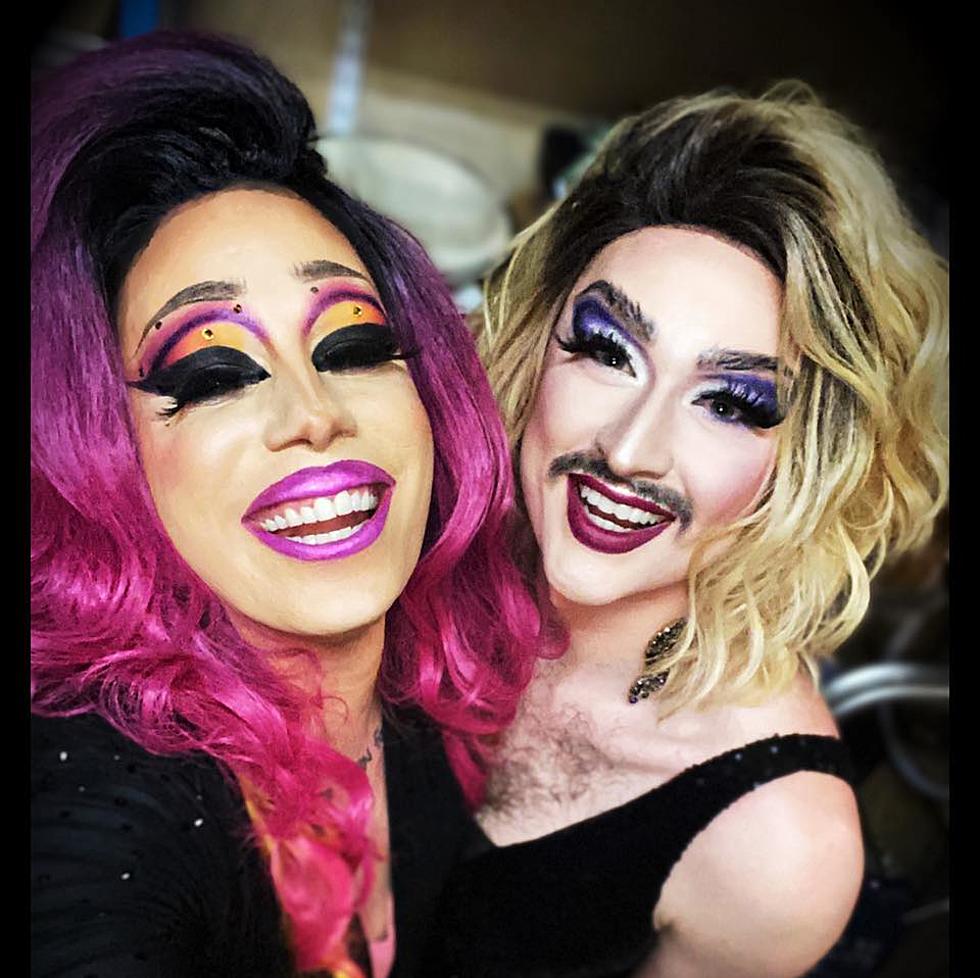 Curbside Queens is Maine's Number One Traveling Drag Show
Curbside Queens/Facebook
Need a drag queen? I know just the place.
Curbside Queens is a completely self-contained traveling drag show! You can book for special occasions, a birthday surprise and according to their website, 'your cat on a Tuesday.'
Their regular show has two of Portland's favorite Queens - Cherry Lemonade and Gigi Gabor and they are absolutely faaaaaaaabulous. The show runs about 45 minutes. They travel in their drag delivery vehicle, Peg, and she has a great sound system and tons of props!
Sounds like a fun way to celebrate getting out of Covid! Drag queens make every event better. They just do, and Gigi and Cherry are two of the best! That's Portland or anywhere. Want to see them in action? They have an event coming up at Bayside Bowl. It's their Curbside Queens Parking Lot Series - and it's back!
Cherry Lemonade and GiGi Gabor will have an evening of drag, bringing in June (June 4th). A Portland favorite Arabella LaDessé and dynamic diva Danielle Dior will also be there! It's limited capacity, general admission in the parking lot! There will be food and drinks for the lot. And my favorite part, it's going to be ASL interpreted.
Get your tickets early and enjoy!
The Cast of 'Friends': Then & Now
KEEP READING: See the richest person in every state