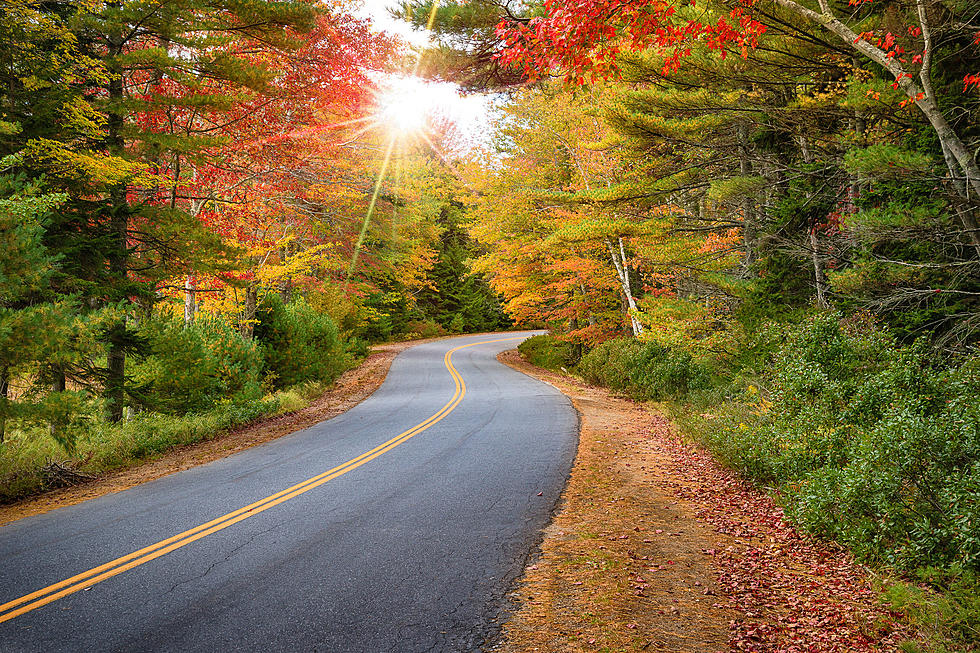 Did You Know the Oldest Road in the United States Travels Through Part of New England?
Getty Images
I was today years old when I found out the oldest road in America runs through New England.
Thinking about it, it makes perfect sense.
The oldest roads in America were built during the colonial era by the various European colonies, according to an Oldest article.
The construction of the oldest road in America took place between 1650-1735, decades before the United States became a country.  So with absolutely no doubt or question, the King's Highway is the oldest road in America.
The road was was 1,300 miles long and connected Charleston, South Carolina, to Boston, Massachusetts. "The King's Highway was the most important road in colonial America and served as the major transportation route for the colonies," according to the Oldest.
Today, most of the original King's Highway has been paved over by modern roads and highways. There are some key historical landmarks that were along the King's Highway that are preserved today and are on the National Register of Historic Places.
The King's Highway passes through major cities that were later developed:
Boston, MA
New Haven, CT
Fairfield, CT
Greenwich, CT
New York City, NY
New Brunswick, NJ
Philadelphia, PA
Baltimore, DE
Annapolis, MD
Hampton, VA
Norfolk, VA
Wilmington, NC
Charleston, SC and more.
Tom Petty and the Heartbreakers even wrote a song about the King's Highway.
The lyrics read:
Lover I await the day
Good fortune comes our way
And we'll ride down the King's Highway
Yeah yeah
There was even a documentary film was created about the King's Highway a few years ago that highlighted the history of the longest road and many of the landmarks along the way.
Top 10 Safest Places to Live in New Hampshire and Massachusetts
Here are the 10 safest towns to live in for New Hampshire and Massachusetts.
The 10 Most Dangerous Places To Live in Maine Right Now
Based on crime statistics and patters, here are the most dangerous cities in Maine for 2022