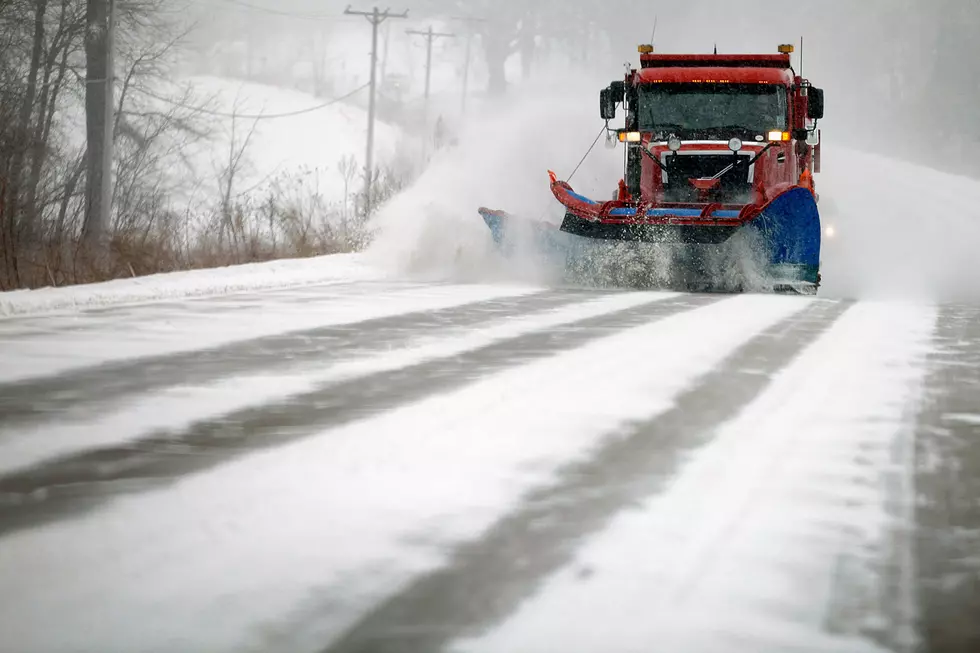 Expect Another Snowstorm On Tuesday In Maine & New Hampshire
(Photo Credit: Chip Somodevilla/ThinkStock)
Meteorologist Jacqueline Laviolette says the storm will bring snow and a wintry mix of sleet and rain to Maine and New Hampshire. Tuesday afternoon's commute home from work will most likely be affected by the snowstorm.
Sleet and rain could make the roads even messier.
Laviolette says plowable snow is a possibility. Expect anywhere from one to six inches of snow.