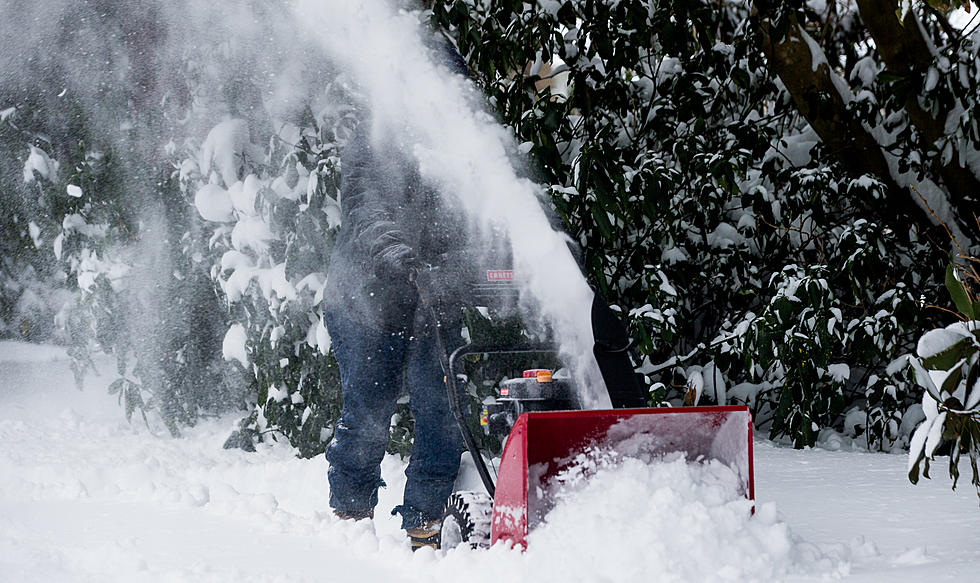 Farmers Almanac Predicts No More Winter! Haha JK It's Maine
Getty Images
If you thought last winter in Maine was too cold, too snowy, and too long, you may not want to hear this...
The 2020 Farmers' Almanac's extended weather forecast is predicting a "Polar Coaster Winter," with record-breaking low temps and a ton of snow for most of the country.
"Freezing, frigid, and frosty" are the keywords used in describing the stunningly cold and snowy winter foretold for states east of the rockies, all the way to the Appalachians.
"We expect yet another wild ride this winter," Almanac editor Pete Geiger said, "with extreme temperatures swings and some hefty snowfalls."
As usual, the winter is forecasted to start out slow and get up to speed in mid-January, with the coldest days occurring in late January and affecting millions who reside in the midwest near the Great Lakes (last winter in Chicago produced countless YouTube videos of people throwing boiling water out their windows that instantly turned to steam). Temperatures are predicted to drop dangerously low, with the possibility of temps nearing -40F in the Plains.
So update your winter wardrobe while coats, hats and mittens are still on sale this summer... and drink in these last scorching days of summer before winter comes to find us!