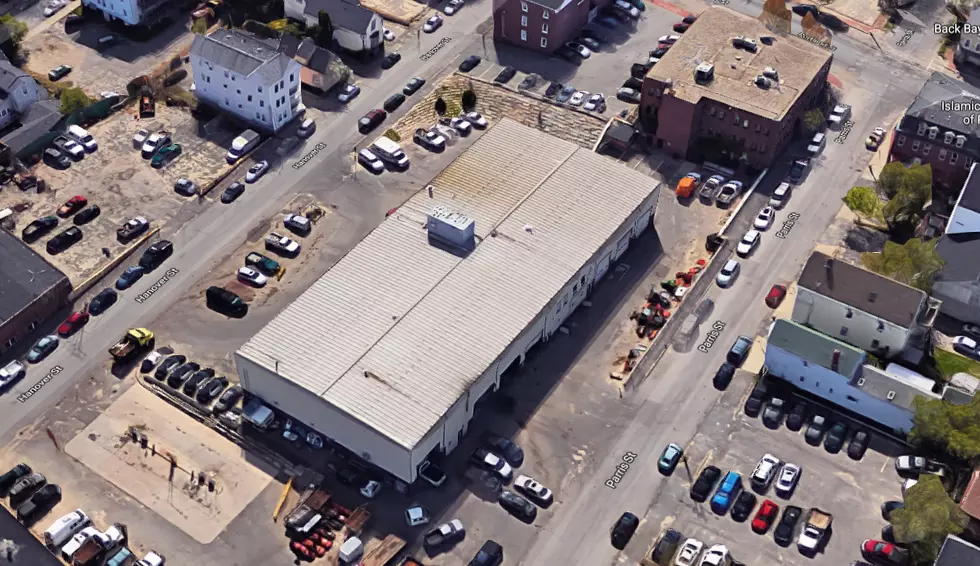 Get Your Boots On! New Country Music Bar Planned for Portland's Bayside Neighborhood
Google Maps
We've been wondering for a while now... what's going on in Bayside? Businesses have been opening, new restaurants are opening, and now we're in for a little country infusion.
The Portland Press Herald is reporting today that a new country bar will be opening soon at the site of one of Portland's old municipal public works buildings between Parris street and Hanover street in Bayside, sort of diagonally across from the newly renovated Bayside Bowl on Kennebec street.
And the best part? The name!
It's going to be called "The Whiskey Barrel."
Glad to see more businesses opening up in Bayside!