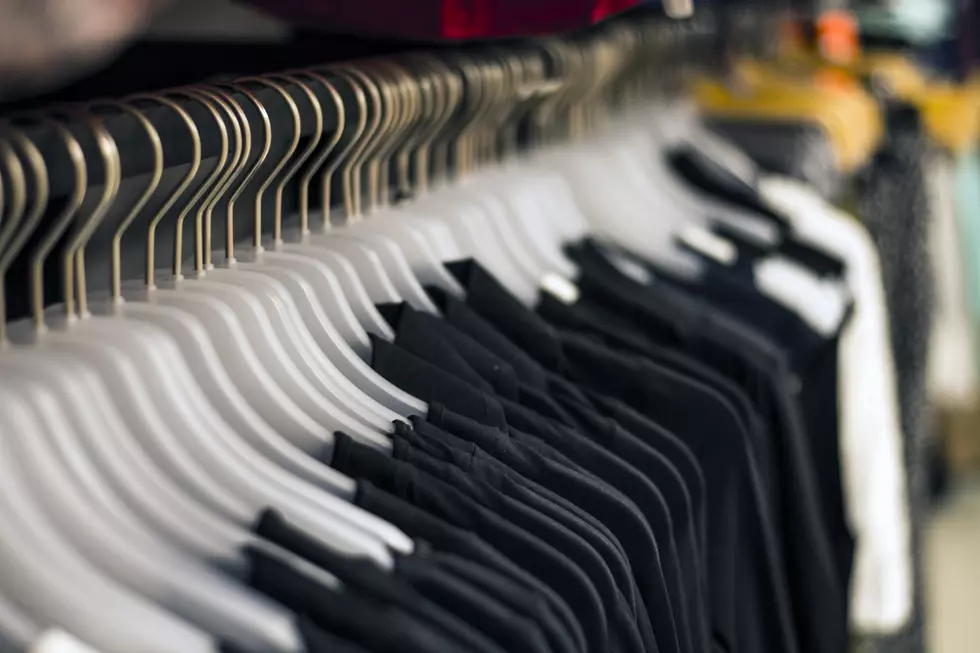 Goodwill Turns Fund Raising Fancy with 'Little Black Dress Event'
Thinkstock
If you consider yourself a thrift hopper, you've no doubt found some one-of-a-kind gems hidden among the high school t-shirts and ceramic vases in your local Goodwill. Now, the company is combining thrifty with fancy to raise money and show all of us a Good(will) time.
Next Saturday, April 27th, Goodwill is hosting the Little Black Dress Event complete with their very own fashion show, auction, and music. This is the 8th year in the event's history that attendees will gather to watch members of the community walk the fashion runway in their best Goodwill finds. All proceeds from the Little Black Dress event benefit Goodwill NNE's Veterans Access Fund which provides needed financial relief for veterans in the company's Job Connection program, so that they can build personal stability through work.
Attire for the event is anywhere between creative cocktail and business — including that perfect Little Black Dress!
Click the event below for more details and ticket prices.