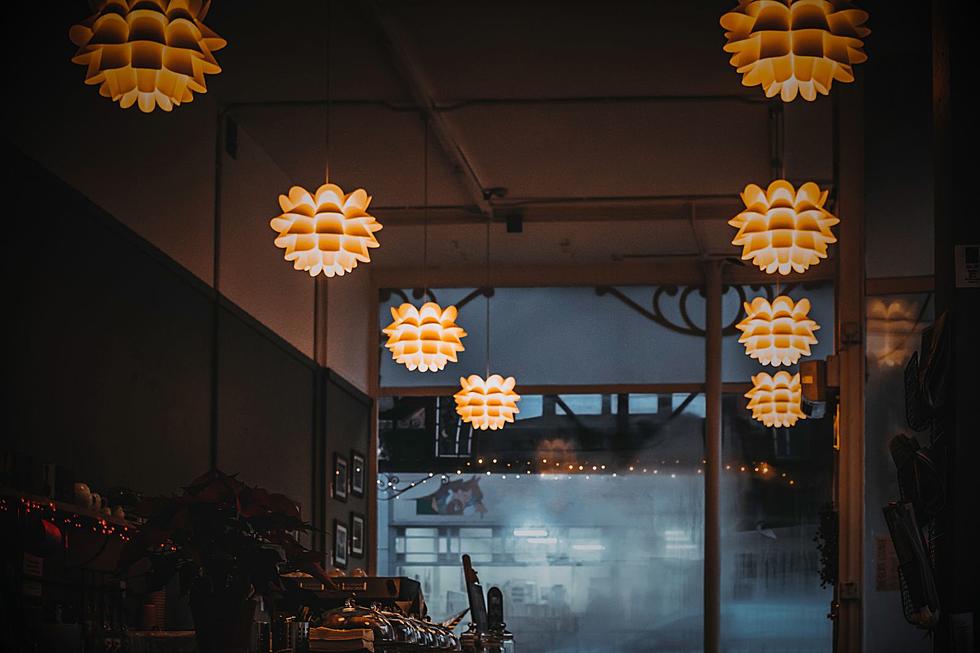 Have You Eaten at These Three Haunted Restaurants in New England? 
Canva
Do you believe in ghosts? I feel that there is always talk about haunted houses, but there is never much talk about haunted restaurants, so let's change that up a bit.
New England has a ton of haunted places, including haunted restaurants. Could you imagine sitting down for a nice meal and seeing a figure appear out of no where at your table or near where you are sitting? Well, it seems that it is totally possible for that to happen.
Granted there are plenty of places that you can go to eat and possibly witness some paranormal activity, we are going to talk about 3 restaurants that are said to be haunted.
Just to prove that ghosts are everywhere in New England, we will talk about one haunted restaurant in New Hampshire, Massachusetts, and Maine.
New Hampshire
One restaurant rumored to be haunted in New Hampshire is Margaritas in Concord. Along with some margaritas and Mexican food, you may witness something paranormal that some say is a poltergeist.
Let's take a step back for a second. Margaritas located at 1 Bicentennial Square use to house the Concord Police Department, therefore, back in the day, criminals were detailed in holding cells there.
The rumor is that one of the old convicts never left and still hangs around causing trouble. According to WMUR 9, this Margaritas location has a poltergeist that is called George.
George seems to cause a lot of commotion at the restaurant, that if you asked a staff member about him, you are likely to hear a creepy story. Some claim that faucets will randomly turn on and even food and furniture being thrown.
Maine
Located in Freeport, Maine, Jameson Tavern, which is known as the birthplace of Maine, is rumored to be haunted. That's right, so you can spend the day shopping in Freeport to end it eating with a ghost!
According to their website, Jameson Tavern used to be an inn that was built in 1779 and even the halls in the front are a couple of old tombstones. If that's not creepy enough, there is paranormal activity here.
Apparently, ghosts are seen in this tavern year-round. According to the tavern's website, there is a tall man in a top hat that stands near the entrance of the bar. there is also a little girl that can sometimes be seen running around in a dress.
Massachusetts
Rockafellas located in Salem, MA, which is known to be the most haunted city in New England, is also rumored to be haunted.
You would think that Rockafellas would reside in a historical landmark, since most of the ones in Salem are haunted, however, that is not the case.
According to Mass Live, many people that walk by the building have noticed orbs floating in the second story window as well as a full figure.
Honestly, with all of New England's past, there is a pretty decent chance that majority of our restaurants are haunted.
Have you eaten at a haunted location? Would you?
30 Haunted Places in Maine
Most of the locations on the list share a little about what has been claimed as paranormal happenings for these locations, which can include seeing apparitions, hearing strange noises, or maybe even spookier experiences involving unexplained conditions of vehicles, shaking beds, or flying dishes. Here are 30 haunted places in Maine.
Celebrities Who Lived in Haunted Houses
Below, check out 25 stars who claim to have lived in haunted homes.