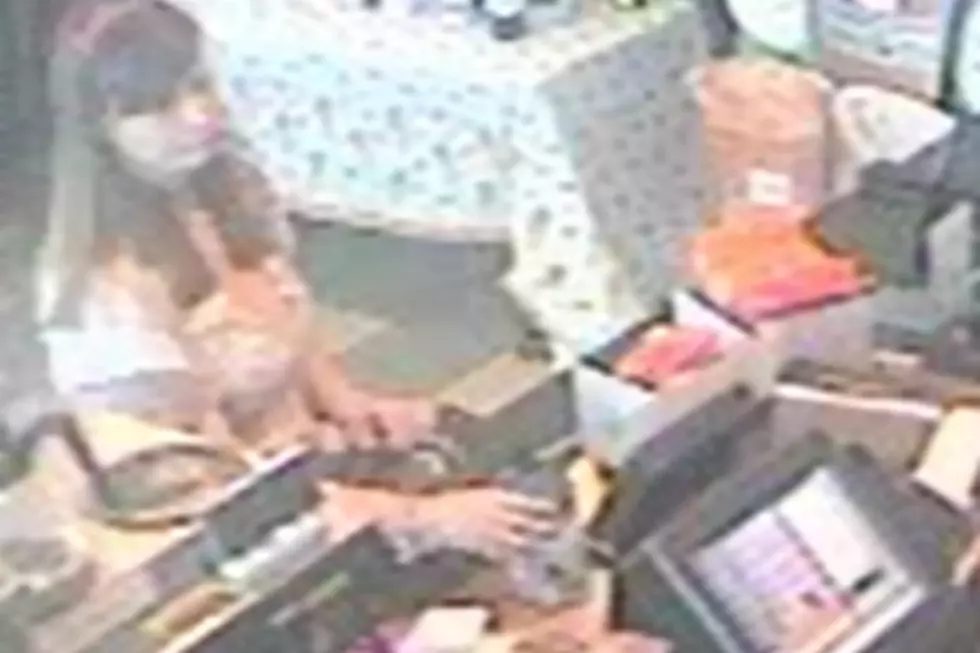 Help Police Catch Woman Who Stole Donation Jar
Westbrook Police
The Westbrook Police Department needs your help figuring out who this woman is. Do you know? 
On Wednesday, May 21 at about 11 a.m. police say she took a donation jar from the counter of the Dunkin' Donuts store on Main Street in Westbrook. She left driving a maroon, 4-door car. The donations were for the Barbara Bush Children's Hospital. You can help and be anonymous too. You can call the Westbrook Police Department's Anonymous Crime Tip Hotline at 591-8117 or just the department itself at 854-0644.
Let's help get those donations to where they were suppose to go - sick kids in the hospital!