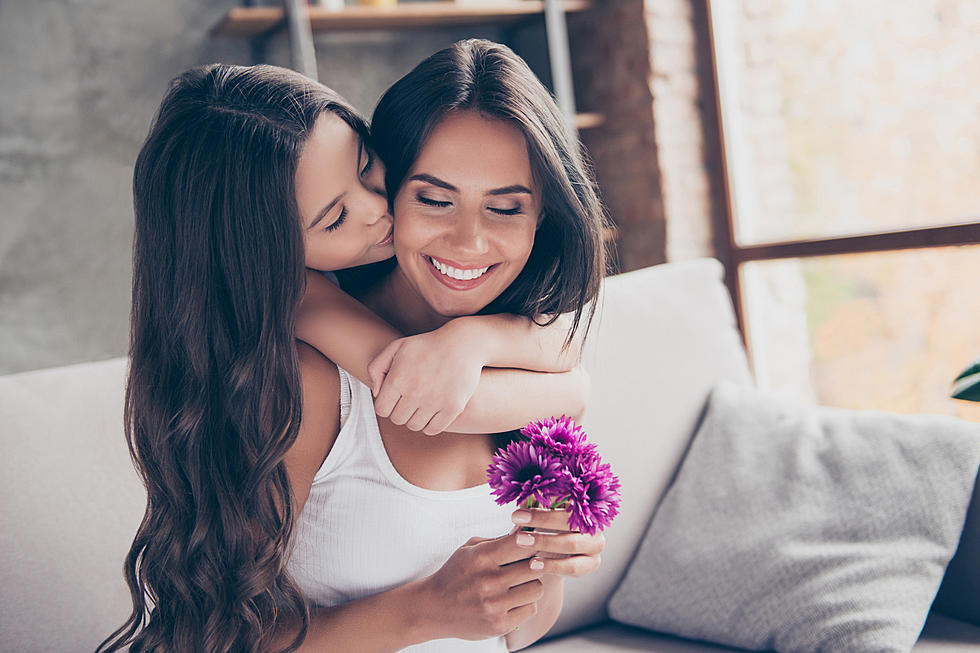 Here's How to Win the Ultimate Mother's Day Prize Pack: Q97.9's Throw and a Show
Getty Images
Forget flowers and the spa for Mother's Day. We're thinking axes and Mr. Worldwide!
Q97.9 is tossing traditions out the window, and delivering the mother of all prize packs.
You and up to 5 guests will score a 2-hour axe-throwing session at The Axe Pit in South Portland, some free eats courtesy of Sebago Brewing Company, and six tickets to check out Pitbull in Bangor.
It's a throw and a show from Q97.9 with the Axe Pit and Pitbull.
So, how can you win?
If you're reading this on our app, all you have to do is fill out the form below, and let us know if you're entering for yourself, your mom or a motherly figure in your life! (Make sure to include their complete name in the respective box.)
Otherwise, you need to make sure you download our app, as that is the only place you can enter the contest. Once you've downloaded it, be sure to find the button in the very center black bar on the main page titled "Win Mom Prize."
Click on that button and you'll be taken to this page where you can then fill out the contest form.
Contest ends May 3. Winner will be contacted on May 4.
Thank you to all the moms out there for all that you do. You truly are heroes, role models, and total inspirations.
Time to enjoy a not-so-typical Mother's Day prize on us. We can't wait to celebrate that special day.
Here Are 25 Words, Phrases That Only New Englanders Say
You Can Spend the Night in These 8 Lighthouses in New England
These eight lighthouses offer overnight stays so you can fully immerse yourself in the keeper life on the coast.