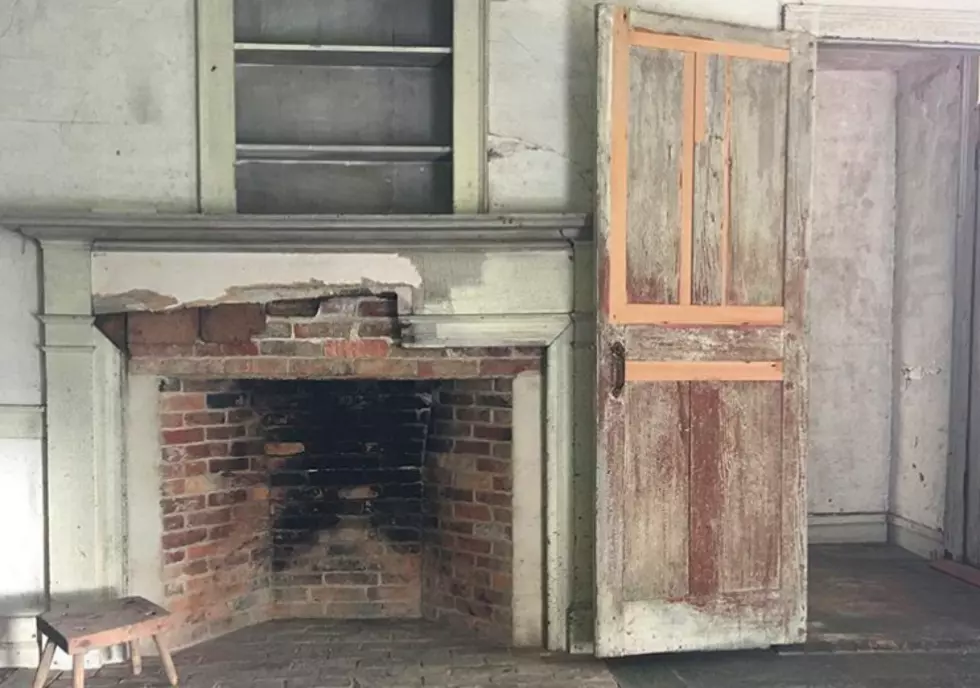 Historic Maine Farmhouse Offers Rare Glimpse Inside This Weekend
@janzuinis_iphone via instagram
If you want to see inside this historic farmhouse in Freeport, Maine, you usually have to peek inside windows or "know a guy". This weekend though, the Pettengil Farmhouse is hosting a family fun day at Salt Water Farm and opening its doors to the public, guided tours and all!
Farm Day falls on Sunday, September 30th this year from 10:30am-2:30pm. There is always a lot to see and do on the 140-acre, 200+ year-old farmstead that relives rural life of the 1800's.  You can go one horse-drawn carriage rides, your kids can do crafts and play games, you can even interact with the farm animals and do old-timey chores, like apple cider pressing!
If you've ever wondered what baseball was like in the 1860s, now's your chance to experience it - there's even a  youth participation inning included!
For those who would rather enjoy a leisurely stroll than complete outdated chores or play weirdly ruled sports, specialty walks on the grounds or the agility-dog exhibition might be more their speed. There will even be lunch (count me in).
Needless to say, this magical place has a lot to offer, even beyond peeking inside the old farmhouse doors. So make your way to Freeport this weekend before you miss your chance; Farm Day comes only once in a blue moon!