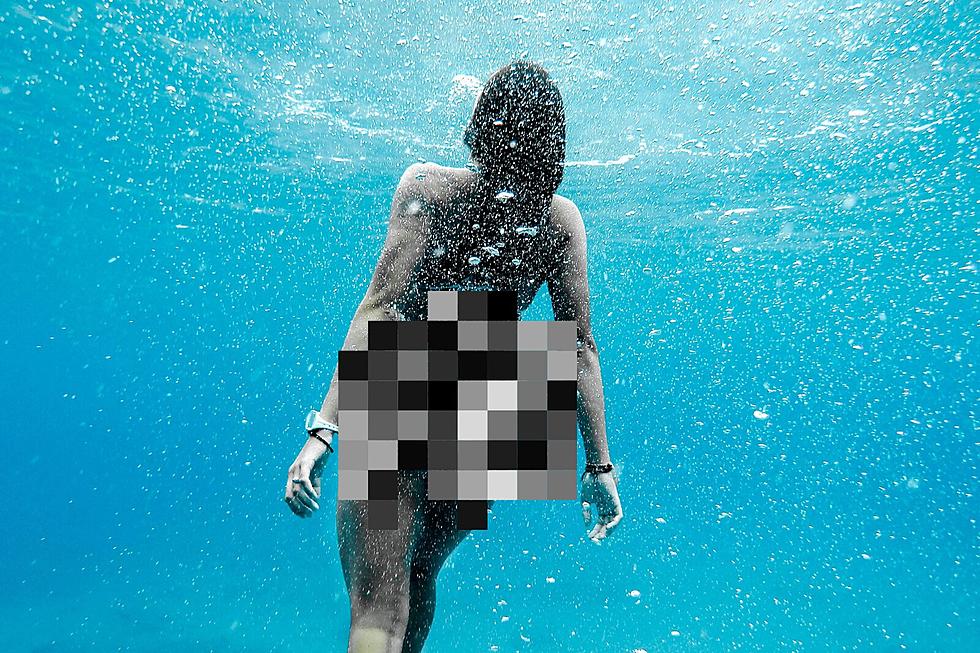 Is It Legal to Bare it All & Swim Naked in Public in Maine?
Jeremy Bishop via Unsplash
Let's visit the age-old question of "To Be Nude or Not To Be Nude". That was Shakespeare, right? Either way, it's something that I've been thinking a lot about lately because summers in Maine can get hot and hott (with two T's), if you know what I mean.
Would you bare it all in the natural setting of a public lake, beach, or even pool in Maine, if you could?
Ladies and gentle-dudes: Is it legal to swim in public in Maine?
Some of us just want to take it off. But you can't take it ALL off.
What I have found is that the rules are as unpredictable as a game of Marco Polo. Legally, it says,
"Under Maine law, anyone may go topless in public. However, Maine's indecent conduct statute prohibits anyone from knowingly exposing their genitals in public under circumstances "that are likely to cause affront or alarm." Portland Press Herald
Did you see that? ANYONE MAY GO TOPLESS in public. But here's the catch: depending on where you are, you may get some flack. Common decency is not something of the past, in my opinion.
Read the room people. If their are lifeguards, families, or patrols on a whatever body of water you're on, they may be against skinny dipping. 
However, it does state that in public you may take off your top. So it's half true. Let's just say that according to the article, you can half skinny dip. Top can be optional but bottoms must always stay on. I'm down with that.
Furthermore, the article states and keep in mind was written May of 2022,
"As it stands now, any person is able to have a top off and be sunbathing. It is when one enters the water that this becomes enacted. And there should be no difference. Anybody who identifies as female, who identifies as male, who identifies as nonbinary or trans or gender queer, should have the right to be without a shirt on and enter the water."
There also may be laws or bans depending on where you live, so make sure to check out your own city to make sure you are covering all of your bases before uncovering them.
If you like this, make sure to check out: Let it All Hang Out, These Maine Resorts are Completely Nude |
Just remember to tread carefully and make sure to always respect the boundaries of common decency and your state and local laws.  Life is too short to be confined by top swimwear, so let your inner wild self roam free but keep your clam covered for everyone's sake.
Illegal To Do This At Maine Beaches
It's summertime and we're all heading to Maine's beautiful beaches. But, there are things that are illegal to do at Maine Beaches so, in order to be helpful, I made of list of some of these weird things that you cannot do at Maine beaches.
8 Simple Rules of Etiquette When Visiting Maine Beaches
From picking up your garbage to personal space, here are 8 simple rules of etiquette when visiting any beach in Maine