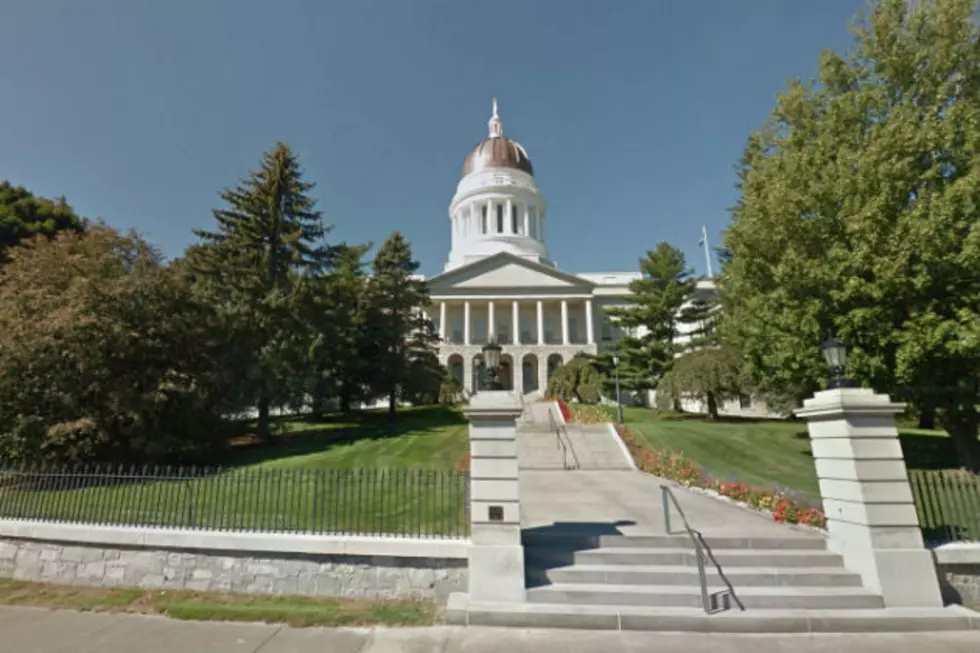 It's Not Just Ds and Rs This Year: Meet Maine's Two Independent Candidates for Governor
Google Street View
Maine has a long tradition of bucking the national political system and running strong independent candidates for statewide offices like Governor and US Senate. James Longley was elected Maine's first independent Governor in 1974, and was followed in the '90s by Angus King. King now serves in the US Senate today.
This year, it's no different.
The two nominees from the major political parties for Governor in 2018 are Democrat Janet Mills and Republican Shawn Moody. Both are well-known to their party base, and will most likely be predictably partisan some election season this fall.
Enter Maine's two biggest independent candidates of 2018.
And independent businessman Alan Caron has attracted a lot of attention for his candidacy for Governor this year. Caron has a compelling and somewhat non-traditional life story, having served time in jail as a young man before finding success in business.
No matter how you're planning to vote this year, at least you'll have a range of options to choose from.