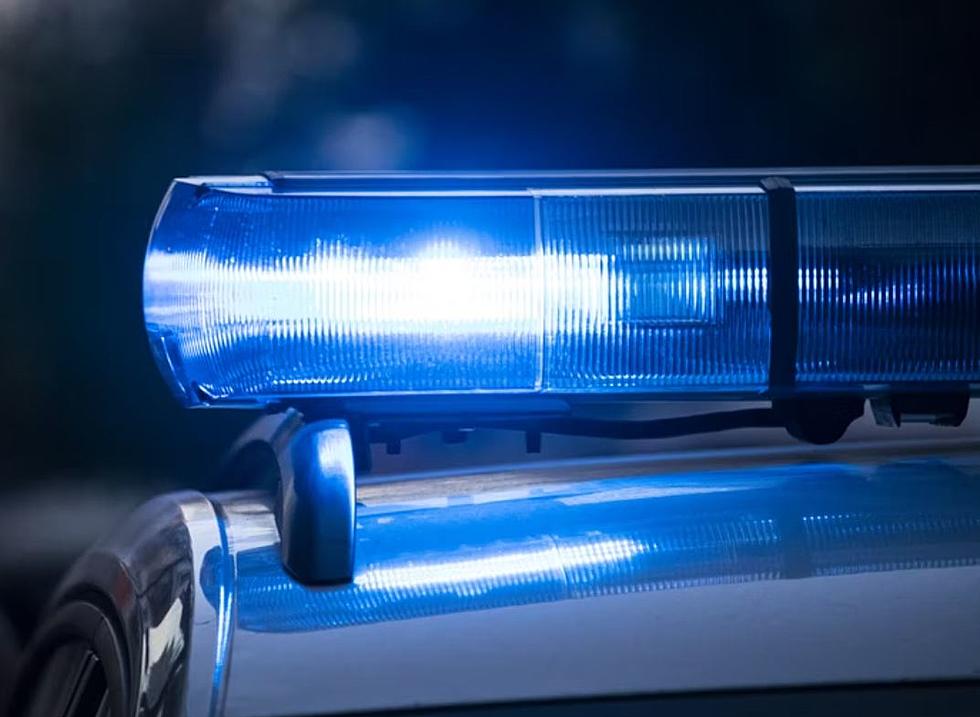 Illegal Use Of Crossover On I-95 In Maine Causes 6 Car Pileup
Max Fleischmann / Unsplash
A Thursday morning incident on I-95 in Augusta should serve as a reminder to all of us that rules are there for a reason.
According to a post on the Maine State Police Facebook page, a six car pileup on the northbound side of I-95 in Augusta snarled traffic.  The incident happened near mile market 113.
The post seems to indicate that it was caused by someone illegally using one of those crossovers between the north and south sides of the highway.
Fortunately, it sounds like there were no serious injuries.

Most of us who have had driver's ed, and can read the signs, understand that it is illegal to use those crossovers between the northbound and southbound sides.  If you are unfamiliar with the rules, you can read them on the Maine Legislature website.  Based on the information we have been able to find, the fine for a first offense is $250.  For a second offense the fine is $500.
2023 Maine Agricultural Fair & Festival Dates
Even though it may not seem it, Maine fair and festival season is just around the corner. According to the
Maine Fairs
website, these are the proposed dates for some of Maine's biggest fairs and festivals. If there is an event that we missed that you believe should be on our list, please let us know by sending us a message through our app.