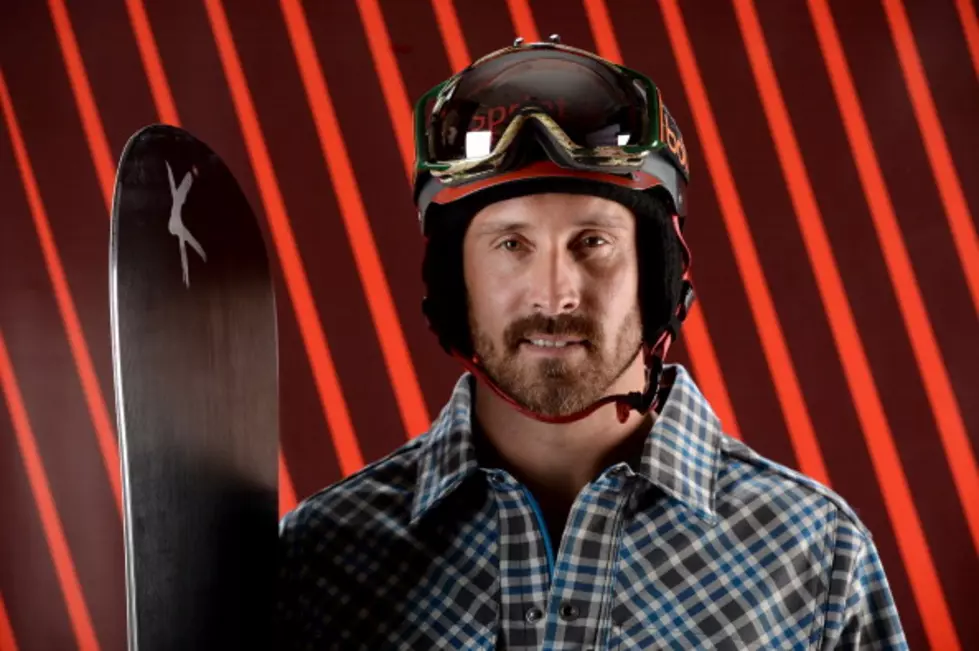 Mainers Have a Long History in the Olympics!
Getty Images
It makes sense that Maine has sent many Olympic athletes to the winter games - we are a cold region that loves winter sports. But do you know how many Mainers competed? And how they did? Take a look at Mainers in the Olympics over the years!
Kirsten Clark, Bode Miller, Seth Wescott, Eric Weinrich - all Mainers or close ties to Maine have competed on the world stage at the Olympics. They each have had different levels of success, but all are heralded for making it all the way. There are many more who put it all on the line at the Olympics. Check out our Maine Olympians here!