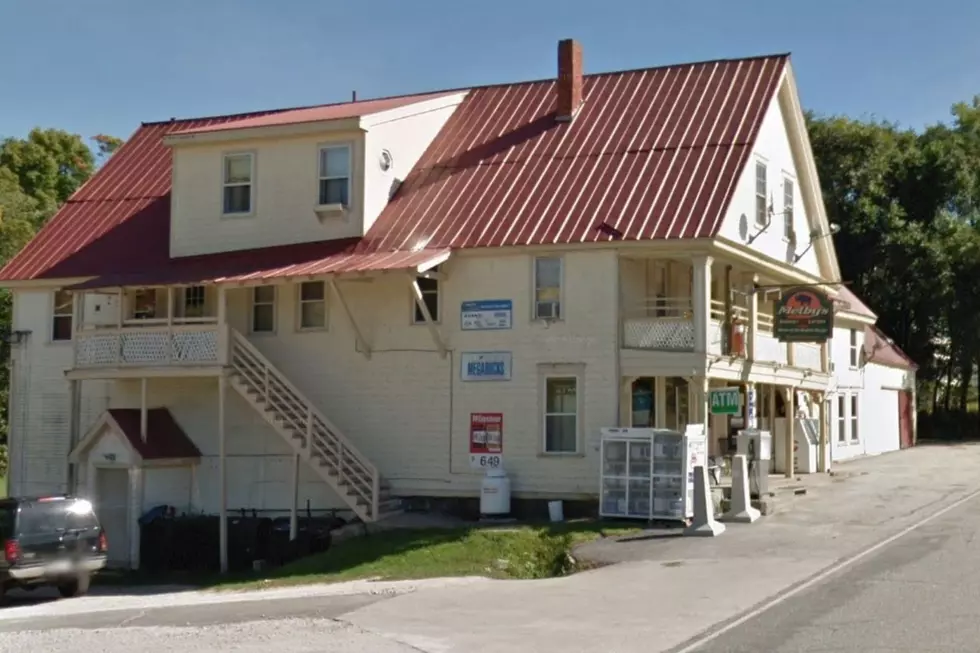 Melby's Market and Eatery in Waterford, Maine Closing at the End of September
Google Maps
There's something about locally owned, small-town stores and restaurants that almost make you feel like you're in a different time. With so many restaurants to choose from in the state and a convenience store on every corner, the small towns in Maine that have a little bit of everything really are a big part of their communities and the owners feel like family. That's exactly what you'll find at Melby's Market and Eatery in Waterford.
Melby's is a popular stop for snowmobilers and ATV riders. If you're snowmobiling in the Oxford Hills, you're missing out if you don't stop at Melby's. Park your sled, go inside to warm up with a cup of coffee and some breakfast or lunch, and grab a few drinks and snacks for the trails.
Sadly though, the last snowmobile season has passed for this beloved business as owners and operators Wayne and Tracie Hill have just announced that Melby's will be serving their last customers on September 30.
The heartfelt announcement was posted on Melby's Facebook page on Wednesday. No direct answer was given as to why the decision to close was made, but the message indicated a need to do this:
As of September 30, 2022, we will be ending an era of a truly great legacy. We will be closing the doors of Melbys. It is with a heavy heart that we make this announcement. We want to thank all our wonderful loyal customers; without you we could not have made in through the pandemic. You accepted us, made us laugh, sometimes cry, which invited us into your life, that in turn made you family.

 

Many of you, we see so much that it will be difficult not seeing,  as well as our incredible employees stayed with us and even went a little crazy with us too. This adventure is somethins we will never regret but look back at with fond memories. We wish you all the very best that life can give. We hope you understant with compasion the need for us to do this.

 

I am positive that we will be back in some form later. It would be selfish of me not to find a new way to share Wayne's fantastic cooking style with
the world, it will just be in a new way after we take some time for us.

 

Thank you for allowing us into your world.

 

-Wayne & Tracie Hill
For many years we camped at nearby Keoka Beach Campground for the summer. It was basically our summer home and we had many trips out to Melby's for breakfast or lunch and the food was excellent. I might have to take one more trip out before they close. They will certainly be missed by the people living in the Waterford area.
These 50 Restaurants Closed in Maine and We Wish They Would Come Back
A nostalgic list that makes your belly growl. Do you remember them?
30 Haunted Places in Maine
Most of the locations on the list share a little about what has been claimed as paranormal happenings for these locations, which can include seeing apparitions, hearing strange noises, or maybe even spookier experiences involving unexplained conditions of vehicles, shaking beds, or flying dishes. Here are 30 haunted places in Maine.