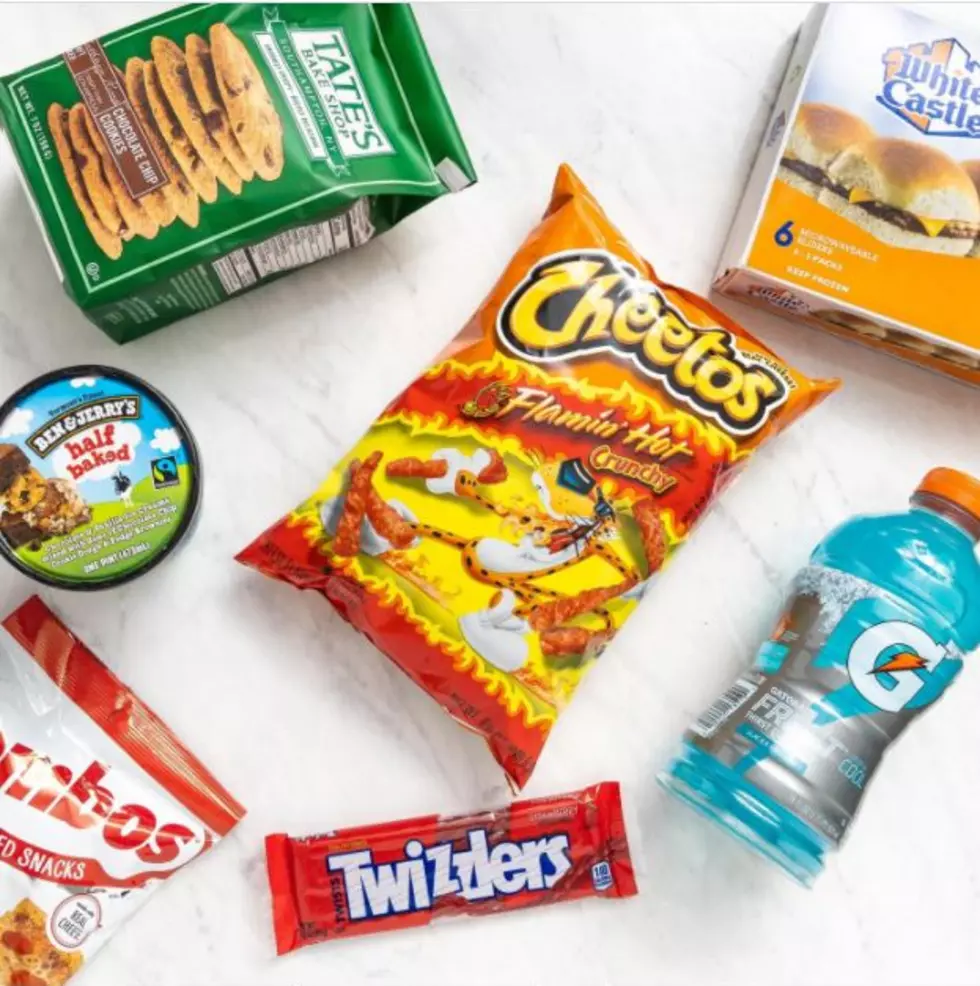 Need Cheetos at 2am in Portland? Use GoPuff
goPuff.com
GoPuff deliver service has what you need 365 days a year.
When jobs disappeared because of Covid, people had to drop back six and punt. RJ Grady is one of those whose job vanished. So, he decided to give people what they want - stuff delivered to them without huge mark ups, 7 days a week from 10am until 3am.
goPuff stores 2,500 plus products in the area, so when you order, it comes directly from them to you.Everything from food, drinks, pet supplies, cleaning supplies, OTC medicines..whatever you need. No crazy pricing, because they aren't a courier service. Plus, they are faster because they don't have to go to the store to get it, they just bring it to you. Their motto is: 'Order in seconds, delivered in minutes.'
Right now goPuff is in Portland, South Portland and the Allen Avenue side of Westbrook - but they hope to keep expanding. It was started by a couple of college sophomores that got tired of stocking their place with too many trips to the store. It was hard to keep going to the store, work, school, friends, family...you know - all the stuff YOU are trying to balance. They started delivering around campus and 7 years later they are in over 500 cities with 200 plus facilities and 4,000 employees! Give it a try!
10 Restaurants Maine Needs to Have