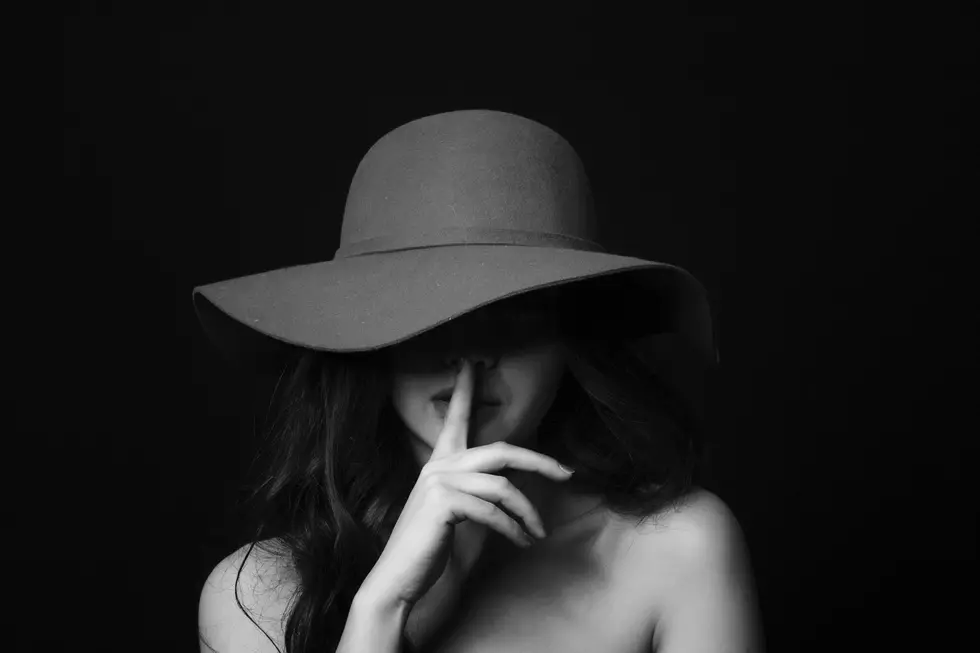 New England States Are Among The Least Sinful In The U.S.
(Photo Credit: GizemBDR/Getty Images/iStockphoto)
When it comes to sin, New England states are at the bottom of the list. That is a good thing. It's not a list we want to be on. Once again for the year 2020, WalletHub ranked all the U.S. states by how sinful they are, based on factors such as excessive drinking, smoking, gambling, and violent crimes. The researchers at WalletHub compared all 50 states in "47 key indicators of immorality."
Take a look at the map below, and you'll see all of New England falls into the bottom 30. Vermont has the least sin of all, ranking at number 50 again this year. Maine is 47, and New Hampshire is 46. Massachusetts ranked the highest sinful state in New England at 34. Rhode Island is next at number 36, and Connecticut is 38th on the list.
By the way, Nevada is the most sinful state once again this year, followed by Texas and Florida.