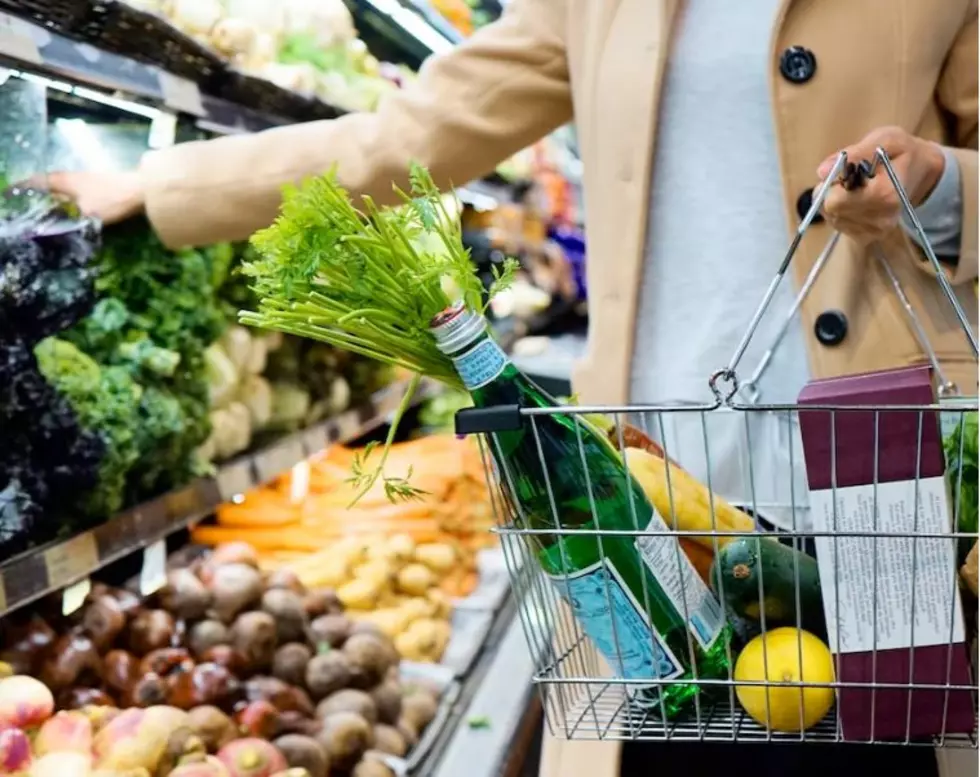 One Of The Best Grocery Stores In America Is In Augusta, Maine
Tara Clark / Unsplash
We are fortunate to have several really outstanding grocery store chains in Maine.  Of course, we have some excellent locally owned grocery stores that do a phenomenal job super serving their communities, but when it comes to chains both Shaw's and Hannaford stores are really standouts.  And, they keep getting better all of the time.
It appears that one particular Hannaford location is a cut above the rest.  The Cony Circle Hannaford in Augusta, Maine has been named one of the best grocery stores in the entire country.  This is all according to an article written by the staff at Love Food.
A fairly new store, it was opened in 2009 and sits on a piece of land that was once taken up by part of the old Cony High School.  Immediately after opening, it was named "Greenest Grocery" by Green Biz.  Why?  Because is was built with the environment in mind.  This becomes very obvious the second you roll into the parking lot.
The first thing you probably notice about the building is the vegetation growing on the roof.  While we are not entirely sure of the purpose, it could be a few things.  First, who doesn't want to see more green?  Also, it could have something to do with insulating the building.  You'll also notice that the building as far more windows and skylights than many other grocery stores.  This is to make the best use of available natural light.
The Love Food article also says:
It has geothermal wells to heat the store, refrigerators with doors, skylights and shelves designed to optimize natural light, and strict management of energy, water and waste.
One of the other cool features at the store include motion sensitive lights for the coolers.  These prevent the wasting of electricity when there are few customers in that part of the store.
In addition to being an environmentally friendly store, it is just a great place to shop!  They have a great selection of produce, an exceptional baker and deli, and, if you are a big carnivore, they have a knowledgeable staff in their meat department.
What is your go to grocery store?  Why?  Let us know by sending us a quick message through our app.
Here Are 25 Things That Shock People After Moving to Maine
Are you curious to know what new Mainers think of our state when they arrive? Like, what shocks them? I was and boy is this list crazy! Check it out!