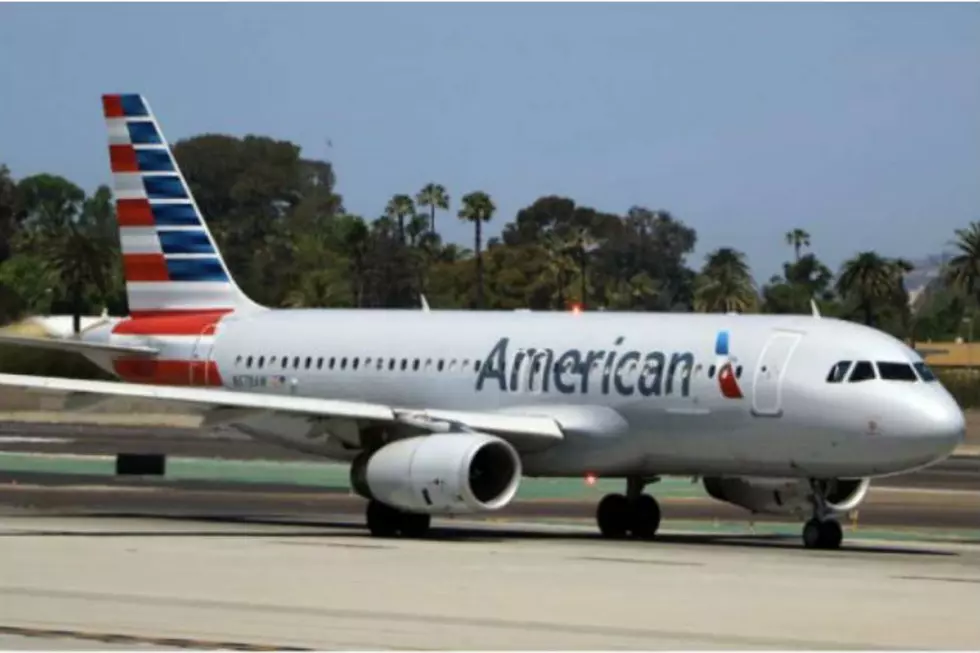 Portland Gets New Non-Stop Flights To LaGuardia, NY
Starting April 3rd American Airlines will become the forth major carrier to fly non-stop to one of the three New York City area airports.
The three already offering non-stop service are JetBlue, who flies from Portland to New York JFK, United, with flights to Newark Liberty, and Delta offering flights from Portland to both the JFK and LaGuardia airports.
American Airlines is the largest carrier at the Jetport. The airline already flies from the airport to its hubs in Charlotte, Philadelphia and Washington Reagan National.