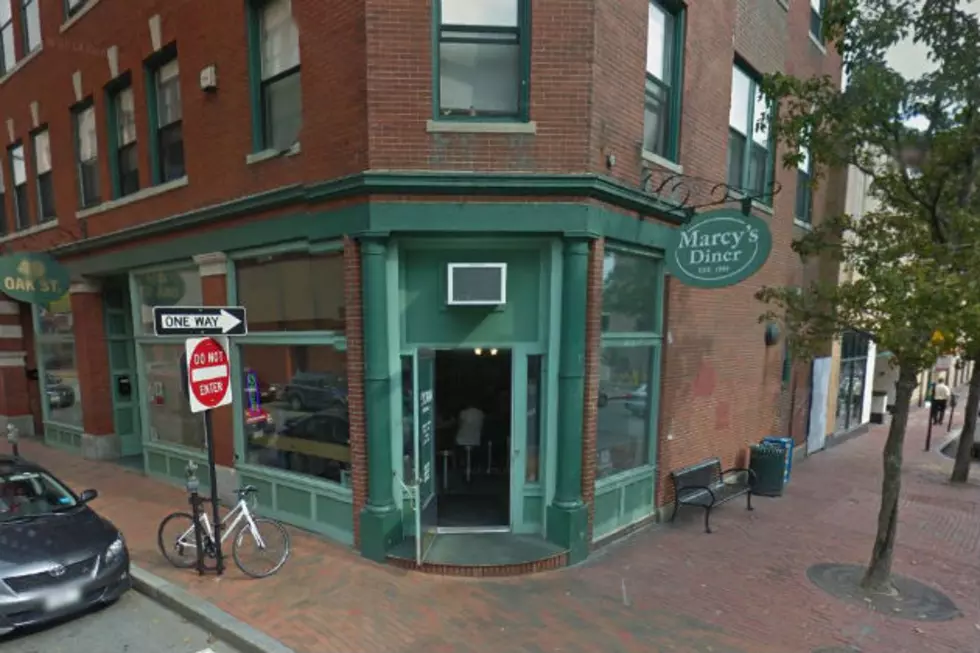 Portland Restaurant Owner Goes Viral After Screaming at Crying 2-Year-Old
Google Street View
Marcy's Diner in Portland is receiving national attention for a breakfast breakdown. Owner Darla Neugebauer lost her temper and screamed at a 2-year old child after the child's parents didn't attend to the child's crying. 
The parents took to the business Facebook page to express their experience at the restaurant.
And the owner didn't take that sitting down.
Neugebauer told WCSH's Kelsey Fabian, "I don't have children because I know I'd be a terrible parent," and she believes she, "might be a local hero."
The Marcy's Diner Facebook page is flooded with supporters for both the parents and Marcy Neugebauer herself.
Neugebauer posted on the Marcy's Diner Facebook page that they will no longer accept phone orders starting today.
Who is right in this situation? Let us know what you think in the comments below or on Facebook and Twitter @Q979.