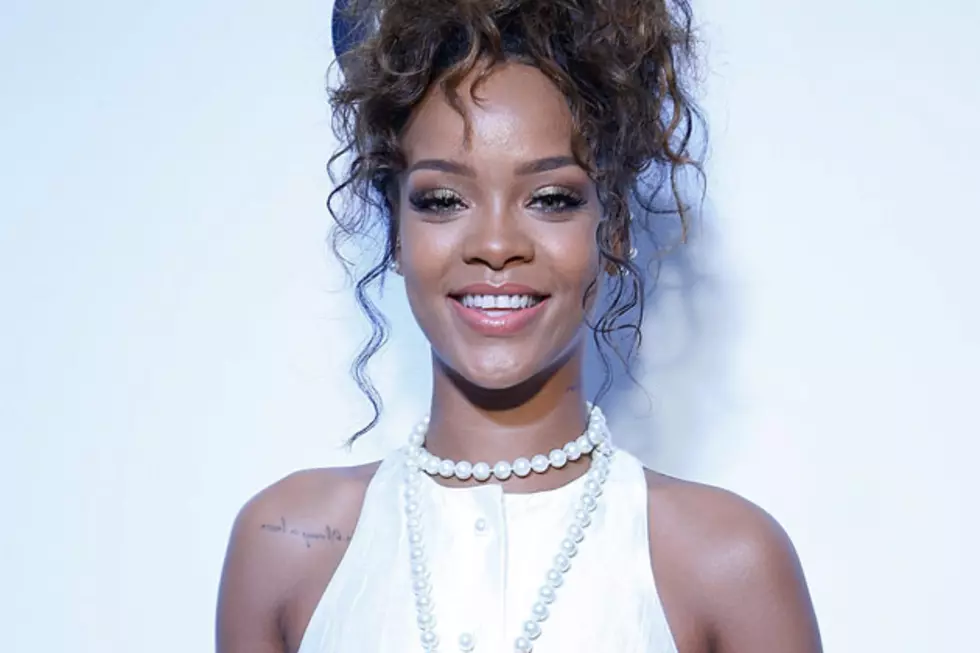 Rihanna Slams CBS for Pulling Her Thursday Night Football Segment
John Lamparski, Getty Images
Yikes! Rihanna is not happy that her segment was pulled from last week's Thursday Night Football pre-game show.
"CBS you pulled my song last week, now you wanna slide it back in this Thursday? NO,  F--- you! Y'all are sad for penalizing me for this," she tweeted, adding, "The audacity..."
In a statement released last week, CBS Sports chairman Sean McManus further explained the decision to Sports Illustrated saying, "It's important to realize we are not overreacting to this story but it is as big a story as has faced the NFL. We thought journalistically and from a tone standpoint, we needed to have the appropriate tone and coverage. A lot of the production elements we wanted in the show are being eliminated because of time or tone."
Although CBS did not mention it in their statement, Rihanna was the victim of a high-profile domestic violence case.
What do you think? Did CBS "penalize" Rihanna?
See Rihanna, Iggy Azalea + More Celebrities' Yearbook Photos