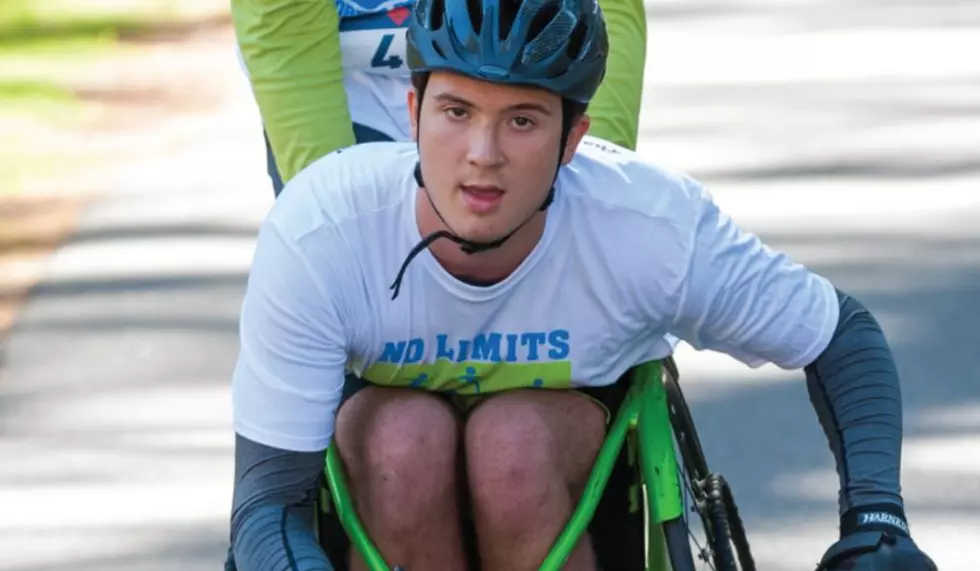 Robbie Foundation's Run/Walk/Roll 5K or Run Goes Virtual
Robbie Foundation.com
Robbie Foundation's 8th Annual NO LIMITS Run/Walk/Roll 5K will be held VIRTUALLY this year.
Covid-19 has just made us think differently about how to help those that need it. This year the Robbie Foundation is celebrating 10 years helping improve the quality of life for kids with special needs. One of their biggest fundraisers is the Run/Walk/Roll 5K. It still is, but this year you can be a virtual participant.
It may look differently, but the spirit of the event is still very much there!  The Robbie Foundation has suffered a devastating loss in funding. Now more than ever your fundraising efforts are needed to help sustain the mission. If possible, we encourage everyone to seek pledges and donations when participating.
We still want to see you even though it's virtual! So post those pictures on social media and tag @RobbieFoundation.  Or send pictures directly to The Robbie Foundation! We want to see all those smiling faces!
Bonus:
Free pass for next year 2021 5k (Your information will be kept on file and you will automatically be registered for next year NO LIMITS event.)
An RF 2020 medallion will be mailed to you (Due to our loss of funding sources, we will not be giving out t-shirts. Thank you for understanding.)
You have the entire month of September to complete the 5K (Remember to post and send pictures.)
Your efforts will help children throughout the state of Maine acquire much needed equipment and therapies not covered by insurances.
Let's do this!!
KEEP READING: See 25 natural ways to boost your immune system