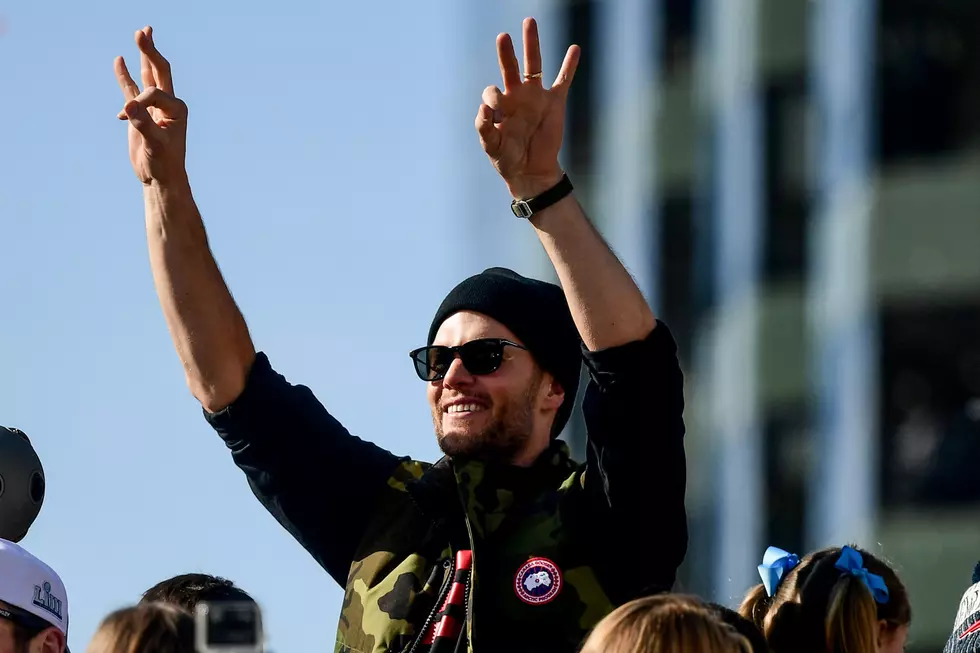 Tom Brady "Sighted" in Tampa for Working Out in a Park
Billie Weiss
It was initially reported that Tom Brady was 'cited' in a Tampa Park while working out, we now know that the Mayor's statement was taken out of context. He was 'SIGHTED' as in seen, not 'CITED' as in given a ticket.
Even the GOAT is not untouchable.
Tampa Mayor Jane Castor said a park staff member saw someone working out in a downtown park and went to tell him it was closed, CNN reported.
Turns out, it was Tom Brady.
She said in the article, "Our parks are closed down, so a lot of our staff patrol around just to make sure that people aren't doing contact sports and things like that, and saw an individual working out in one of our downtown parks, and [a park staff member] went over to tell him that it was closed and it was Tom Brady."
The mayor noted that Brady was cited, according to CNN.
The quarterback has not yet reached out to CNN.com for comment.
A Look Back at Tom Brady's Six Super Bowl Wins