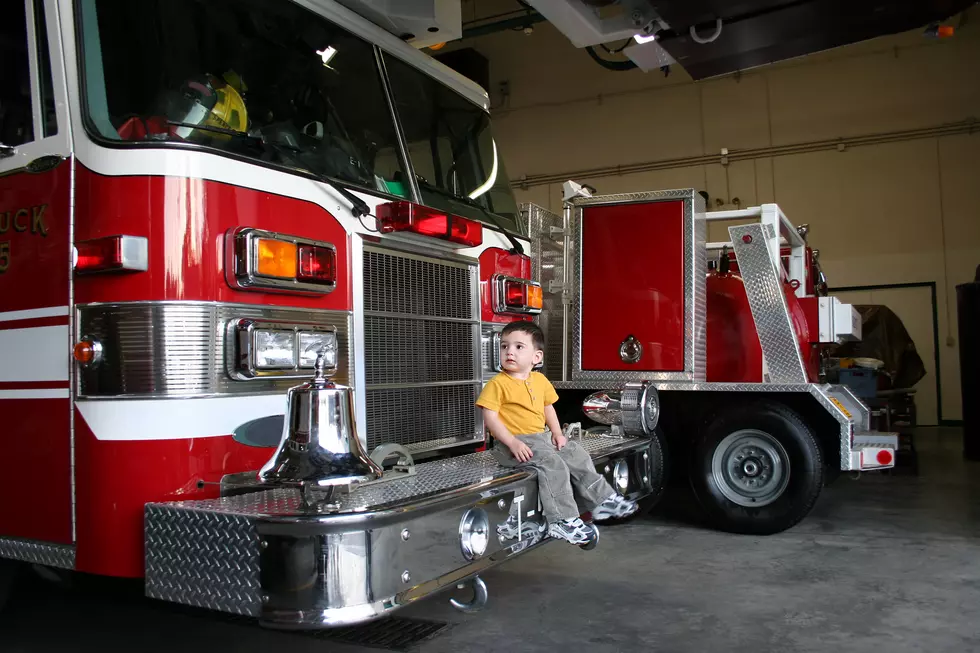 Touch-A-Truck Coming to Central Maine Community College
Thinkstock
Ever wondered what a firetruck feels like? Ever gotten inside one and really settled into the fantasy of driving it? Your chance to indulge is coming up in May... or let your kids indulge, more likely.
On Saturday, May 4th from 10a-2pm, nearly 40 different trucks and vehicles will roll into Central Maine Community College for Touch-A-Truck. Last year, over 4,000 people attended the event and this year will be even bigger. Hosted by United Way, the event will also have several food trucks and an activities area hosted by Central Maine Community College with face painting, book giveaways and more.
This community event brings people from all over the state and even some people from out of state! The event is FREE and a portion of proceeds from food truck sales will go to United Way.