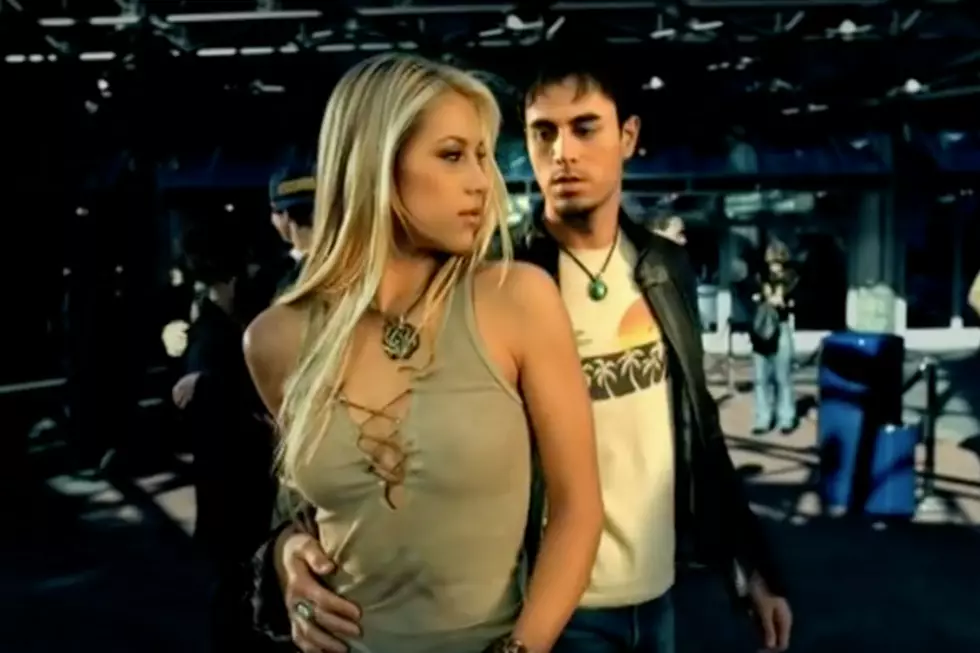 You Probably Forgot About These Songs from the 90s and 00s
YouTube via EnriqueIglesiasVEVO
A few of my girlfriends and I had ourselves a girls night on Saturday. On the agenda was plenty of wine, lots of snacks, and a never-ending playlist of 90s and early-2000s pop hits. Between glasses of sauvignon blanc and a half a block of cheese, we worked in some serious dance moves to songs we hadn't heard in years.
Playlists with throwback jams can be hit or miss. You might hear the same 90s favorites over and over again. We get it, NSYNC was a big deal, but hearing Tearin' Up My Heart doesn't feel special anymore. But if you're lucky, whoever makes the playlist has a special skill for pulling songs you know all the words to, but probably haven't heard since the year they were released.
These four songs shocked us all as they came on shuffle in perfect succession. When was the last time you heard these jams? What song have you heard recently that you totally forgot about?
Enrique Iglesias - Escape
Jordin Sparks - Tattoo
Samantha Mumba - Baby Come On Over
Blu Cantrell - Hit 'Em Up Style