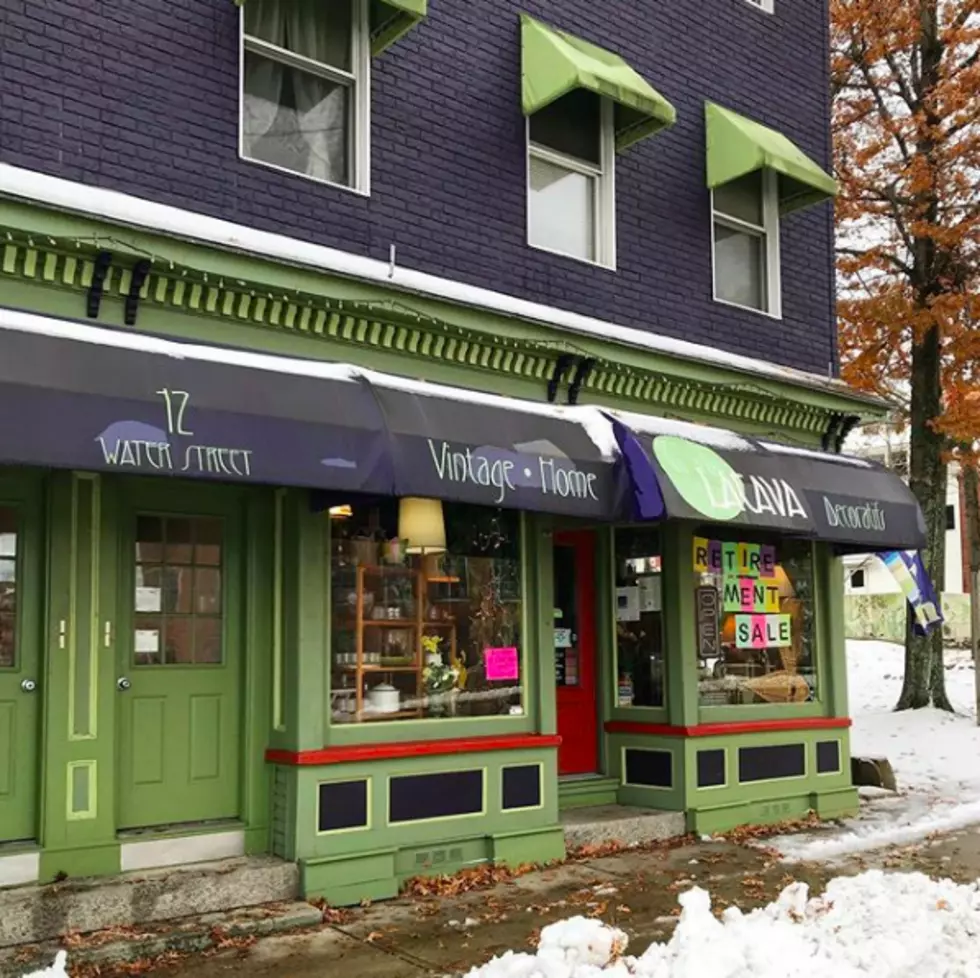 A New Cocktail Bar Is Under Construction in Biddeford
@PortlandFoodMap via Instagram
If you remember the location of Lacava, you'll know where to go. The new bar is opening at 12 Water Street next to Liberty Park. It's an intimate space, seating 30 inside and offering outdoor seating for private events in warmer months. Magnus on Water's menu will draw inspiration from locally-sourced ingredients and will be opening this summer.
The bar is named after Albertus Magnus, a 13th Century alchemist and Catholic saint, thought of as one of the "greatest German philosopher and theologian of the Middle Ages".
Magnus will be feature bartender Brian Catapang, who comes from Elda, another Biddford hotspot that was named one of Eater's Best New Restaurants in America of 2018. Brian will be joined by Elda's former General Manager Brittany Saliwanchik, along with Julia Russell and Carmen Harris.