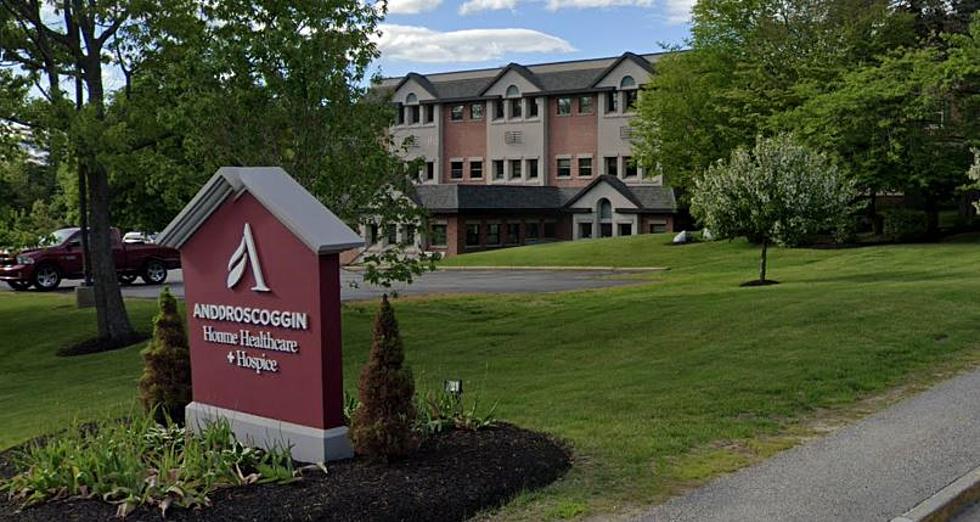 Androscoggin Home Healthcare and Hospice 'Autumn Night Out' is Back
GoogleMaps
Please help Androscoggin Home Healthcare and Hospice raise money for all the great services they provide.
This is the 18th Annual Autumn Night Out! An evening under the stars. It's this Friday, September 10 from 530 PM - 9 PM at the Poland Spring Resort in Poland Spring.
There will be cocktails, a silent auction, a paddle raise, dinner, and a live auction - even fireworks! And who did they get to be their auctioneer and event host? Why none other than a non-professional auctioneer, Lori Voornas.
I think that's the vibe they are going for. I've been an auctioneer at many auctions over my career. I'm pretty terrible at it. But boy, do I have fun. Getting people to donate to such a great cause is super easy! I can't wait to have fun with everyone on Friday!
Can you go? Get all dressed up and come raise some great money for a terrific organization touching so many lives. Androscoggin Home Healthcare and Hospice is an organization about living, dedicated to enhancing quality of life by providing innovative and compassionate medical care for all.
Every year there is a special 'paddle raise'. It's an extra kick in the pants to get the crowd to dig just a little bit deeper. This year the paddle raise will benefit one of
Androscoggin's programs:  the great work of their Bereavement Department and the
the impact they have on the lives of those in our community.
Proceeds from Autumn Night Out support end-of-life care for hospice patients and their families, and ensure compassionate and dignified care for all patients, without the worry of financial hardship. Androscoggin Home Healthcare + Hospice takes great pride in providing the highest quality medical care to our patients. Last year alone they provided over 1.4 million dollars in free care to patients who were unable to pay. They are only able to do this thanks to your generous support.
READ ON: See the States Where People Live the Longest
Read on to learn the average life expectancy in each state.
The 100 Best Places to Live on the East Coast