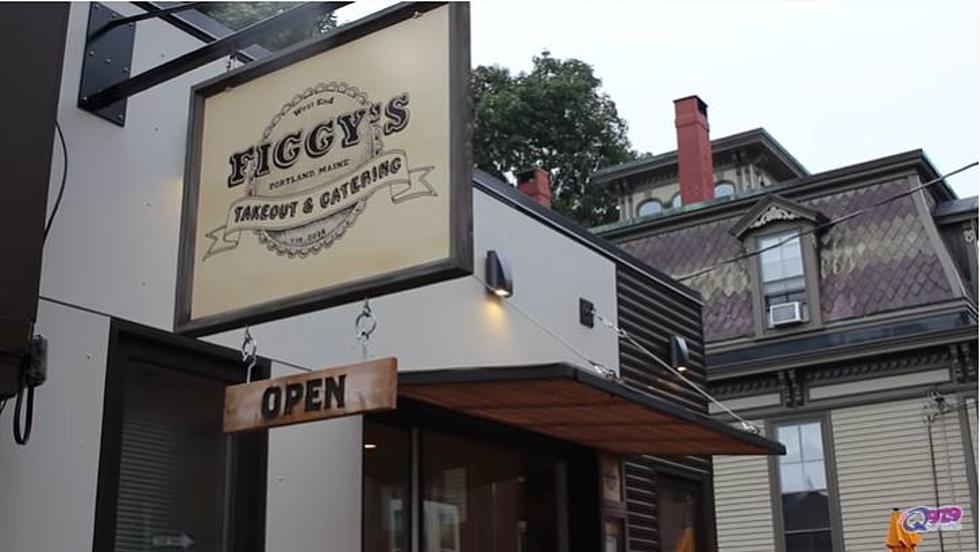 Figgy's, the Best Fried Chicken in Portland, Is Closing Its Doors for Good
TownsquareMedia
Just when the world opened back up, one of Portland's finest is closing shop.
Figgy's Takeout and Catering is a little tiny, itty bitty place that produces chicken that you swear your mom made. It's tucked off Congress Street in Portland in the West End of the city. Parking is terrible, it's easy to miss...but once you find it you'll never ever forget where it is.
I had the greatest pleasure meeting Figgy and the gang and going behind the scenes to learn about why their fried chicken was remarkable.
But Figgy (not native to Maine, but made it her home quickly) has decided that 'it's time'.
She gave to close date. She just said in the next couple of weeks.
I don't know if it was the chicken shortage (yes...there is a chicken shortage), or if Covid was too much...all I know is that I'm making it down to Figgy's to say thanks and to order up some of the best fried chicken since my mom's.
Figgy, wherever you are going and whatever your next adventure may be, I hope you get to stay in Maine. I also hope it finds you cooking...something!
LOOK: Here are copycat recipes from 20 of the most popular fast food restaurants in America
10 Restaurants In Maine That Closed Sometime in 2019 or 2020