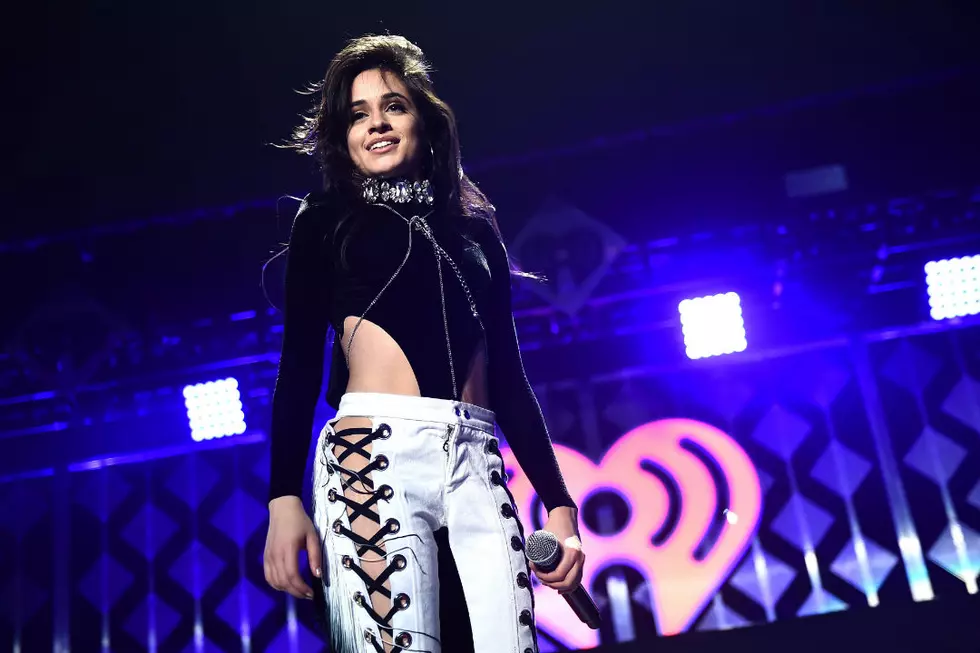 Camila Cabello Is a Mermaid Now, Paddles Away From 5H Drama
Marcus Ingram, Getty Images
The "I Know What You Did Last Summer" singer uploaded a video to Snapchat yesterday (December 20) in which she — having suddenly sprouted a bright pink mermaid's tail — swims through a pool without breaking the surface for a breath. Here's hoping she doesn't follow Ariel's too closely lead and forfeit her voice — at least not before she dives more deeply into her solo career.
Suffice it to say, Cabello's fans were incredibly entertained by the out-of-left-field clip, and said as much on Twitter. "Queen of not giving a f--- for now," one tweeted, while another observed "lol what a legend, ppl are hating while she stays unbothered."
The most recent installment of the 5H vs. Cabello showdown came on December 20, when the group's remaining members spelled out sincere hurt that Cabello had left so abruptly. Cabello indicated in a previous message that she'd warned the girls she planned to eventually leave, but they denied they had sufficient notice.
"We have tried with exhausted efforts and hearts to keep this group alive as the five of us, and we want it to be very clear that unfortunately those efforts were not mutual," they wrote.
See a Collection of Pop Group Members Who Went Solo: