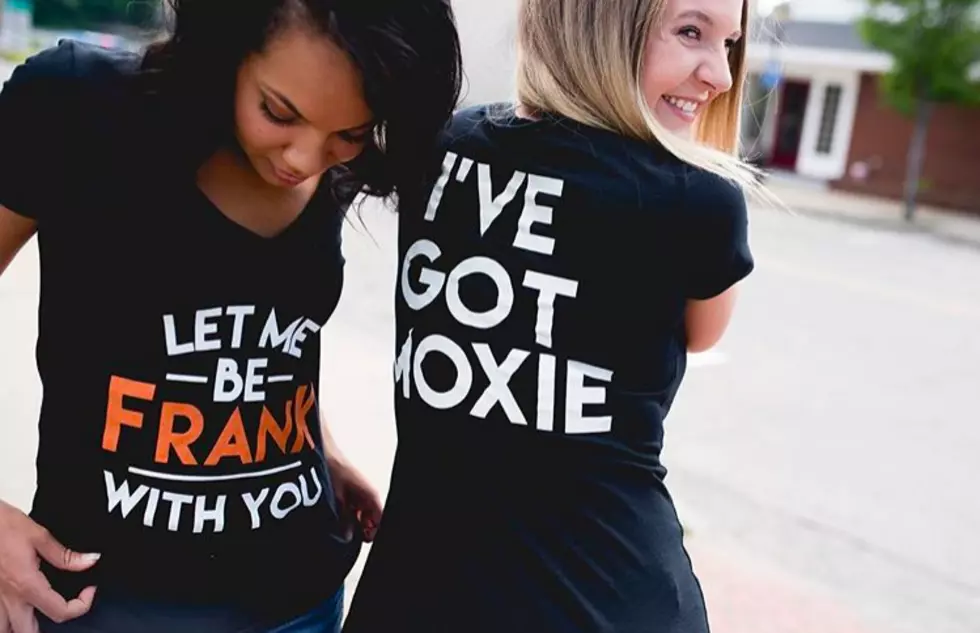 Don't Miss The Moxie Festival in Lisbon, Maine
@eastcraeft via instagram
I've tried Moxie all of one time, and let's just say I'm guessing it's an acquired taste. Medicinal flavor aside, it's pretty rad that Maine has its own beloved soda that other states don't even know exist.
Lisbon is celebrating that unique home-grown beverage this week, July 13-15 with the Moxie Festival featuring a litany of events, including a parade, "Moxie's Got Talent" contest, block party, fireworks, and so much more. Moxie's rich history as a medicinal cure-all spans to its current-day infamous reputation, with the tag line "distinctively different".
If you've never tried Moxie, or like me you've only tried a couple sips and didn't like it, check out this video of Moxie Museum curator, "Mr. Moxie" himself, Frank Anicetti give the "three sips" lesson. Frank passed away last year and Moxie lovers everywhere will be pouring some out for him this week in Lisbon. Join in on the Moxie fun!
http://moxiefestival.com/