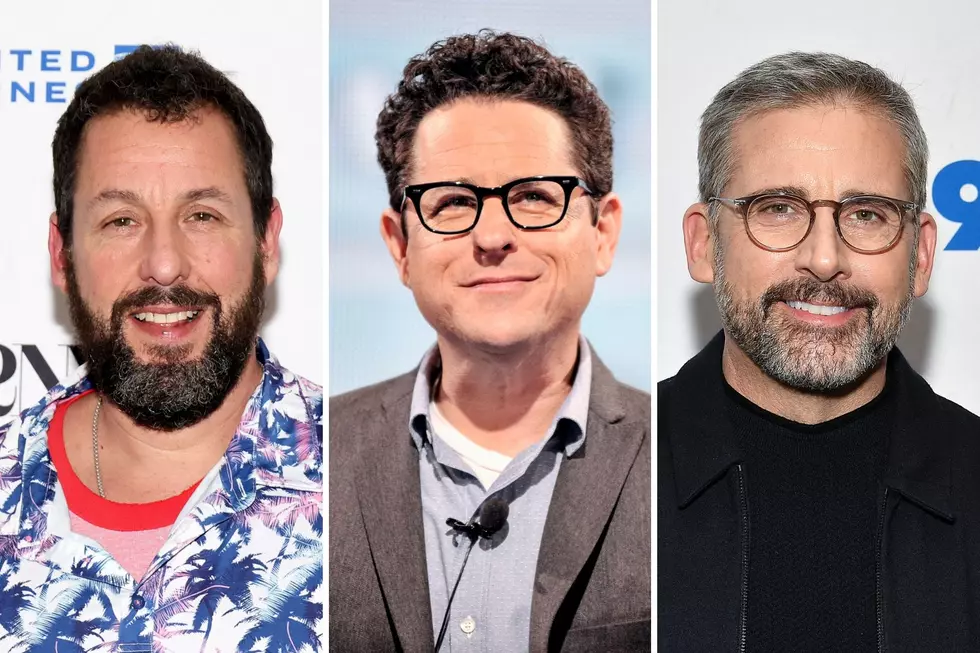 Here Are 13 Celebrities Who Were Spotted in Maine and New Hampshire in 2022
Getty Images
Let's face it, Mainers and New Hampshirites have it pretty good. We have everything we need, from great beaches to amazing mountains, pristine lakes, an immaculate coastline, and some of the best seafood you can find in America.
All of these things are a perfect recipe for tourists to reign supreme in both the Pine Tree and Granite states, including many celebrities. These famous travelers also love the fact that these two states are very short on one thing: people.
Celebrities can literally sneak in and out of Maine and New Hampshire without much fanfare. Besides a social media post or two, stars are barely bothered by the two communities. There's no paparazzi. News cameras are hardly ever hunting them down. Besides the middle of Montana or pretty much all of Alaska, Maine, and New Hampshire are ideal spots for the rich and famous to enjoy, well, being kind of normal.
So, it's no surprise that the adjacent states have had a fair share of celebrity sightings in 2022. Think about it, who wouldn't want a nice and peaceful vacation, especially if your life is full of lights, camera, and action.
Some of these sightings include Adam Sandler enjoying some time in his native New Hampshire, Steve Carrell eating his way through Portland, Matthew Gray Gubler visiting Lee, and Lewis Black stopping for lobster rolls in Freeport.
Below is a list of many of those celebs and where they decided to enjoy some quality time in the great states of Maine and New Hampshire.
How many have you visited? Maybe a celeb was there, and you never knew it.
12 Celebrities Spotted in Maine and New Hampshire in 2022
A number of celebrities made a trip to Maine and New Hampshire throughout 2022. Take a look to see which ones.
28 Commonly Mispronounced Places in New England
No matter where you travel to, there are places with some hard to pronounce names. New Englanders have spoken, these are the most commonly mispronounced places in New England.