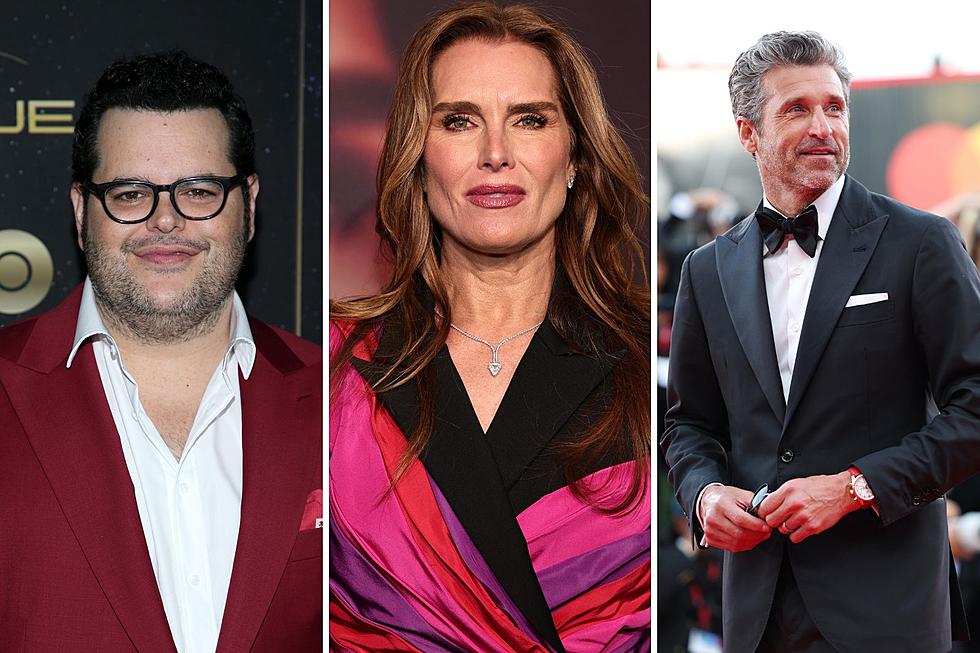 Here Are 14 Celebrities Spotted in Maine and New Hampshire in 2023
Getty Images
When you think of places to see celebrities, most people's first thoughts are Hollywood. For over 100 years, Hollywood, California, has been the center for most of the movie and television production in the United States, so it makes sense that it's the city where you'll see the stars. But what about here in Maine?
Maine seems to get its fair share of celebrities visiting the Pine Tree State. Like aquatic species, they tend to stick near the coast of Maine for a few reasons. Let's be honest, that's where the rich people live, and where the scenery is the most beautiful.
Over the years, many celebrities have visited Maine. But in recent years, like much of the country, even more have discovered our state. Some have even lived here, like Kirstie Alley, John Travolta, and Jonathan Frakes of Star Trek: The Next Generation.
Remember the time that Jimmy Fallon was here in Maine and visited Quoddy Head State Park, the place where the sun first rises in the United States?
Or when Martha Stewart lived in Maine during the summers in a home called Skylands in Seal Harbor, Maine?
These are just some of the celebrities that have lived in or visited the State of Maine, but the list of celebrity sightings continues to grow each year.
We've compiled a list of 14 celebrities that visited both Maine and New Hampshire in 2023. Some are regular visitors, and others have come here for the very first time. But all of them managed to get photographed while they were here.
15 Celebrities Spotted in Maine and New Hampshire in 2023
A number of celebrities made a trip to Maine and New Hampshire throughout 2023. Take a look to see which ones.
The 10 Safest Places in Maine to Live Right Now
Breaking down stats relating to violent and property crime, here are the 10 places in Maine that are the safest to call home right now
according to SafeWise.com
.