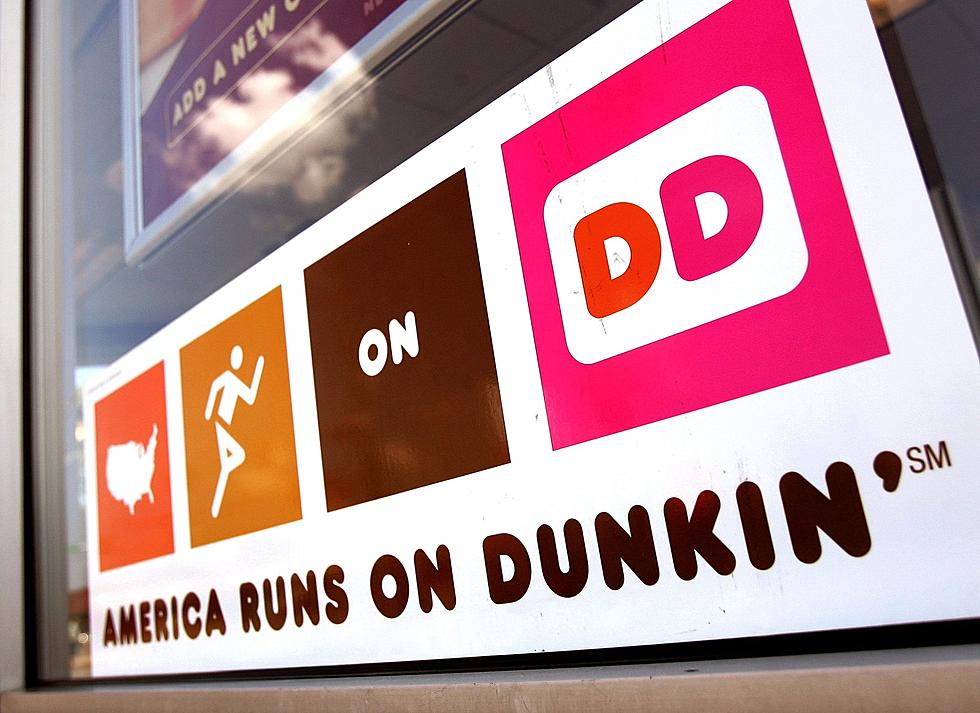 How You Can Win Free Dunkin' From Krissy in the Morning Everyday
Getty Images
The Q Morning Show wakes up and runs on Dunkin'.
It's a real good thing there's a location right under our studios here at One City Center, because I can't do anything until I've had my Dunks.
Does this sound like you too? If it does, then we've got a serious coffee hook up for you with Dunkin' and it happens every single day!
Here's how you win:
Wake up.
Turn on Krissy In The Morning on Q97.9
After we send out an alert on our app, it'll ask you a simple question (I promise it's the fun kind).
Tap the app, type your answer when it prompts you to message us, and wear your lucky underwear to bed until we get in contact with you.
The question will be super easy and won't take much brain power at all. It'll be something along the lines of,  "What's your go-to order at Dunkin'?" or "Where's the funniest place you've ever tripped in public".
Sidenote; you WILL have to make sure you turn your app alerts on so you know when to shoot your shot. You can find the option right in the app, which then gives you more of a chance to win free coffee.
Shout out Dunkin' for making everybody's coffee dreams come true and hooking us up with a contest.
LOOK: The longest highways in America
Gallery Credit: Hannah Lang