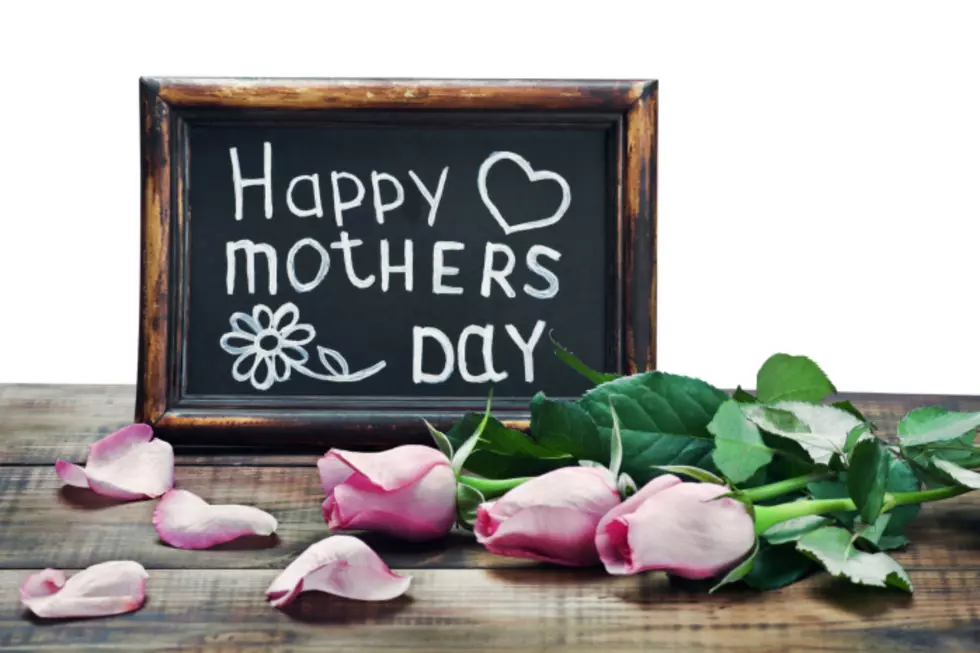 Hey, Moms: Have the QMS Do Their Show from Your House and Win the Ultimate Mother's Day Prize Pack
ThinkStock
Sure, you could get Mom flowers, but how about having the Q Morning Show actually come to your house to do the show for the ultimate Mother's Day!
Yes. You read that right! We will not only come to your house and do our entire show on Thursday May 9th from 6 am - 9 am, but the lucky Mom also gets:
Funtown Splashtown (home of the weather guarantee) tickets for the entire family
100 dollars to spend at Estabrook's Nursery (Are you Mom's favorite? You will be with this Estabrook's gift card! For the joy of gardening)
500 dollars to spend at Springer's Jewelers! (Visit Springer's Jewelers for their Jewelry Box Consultation event!)
I know, beats the nice flowers you were gonna get mom! Mom, the Q Morning Show with Lori, Jeff and Lou will get the kids on the bus and make them breakfast! They will make you breakfast! They will even do some light cleaning!
And best of all, you will be the talk of the neighborhood. Even though the neighborhood may be saying,
Why is the Q Van parked on my lawn?
Sound like an adventure you want to be part of? Then all you have to do is tell us why...why in all that is holy would you want the Q Morning Show at your house...doing their show?