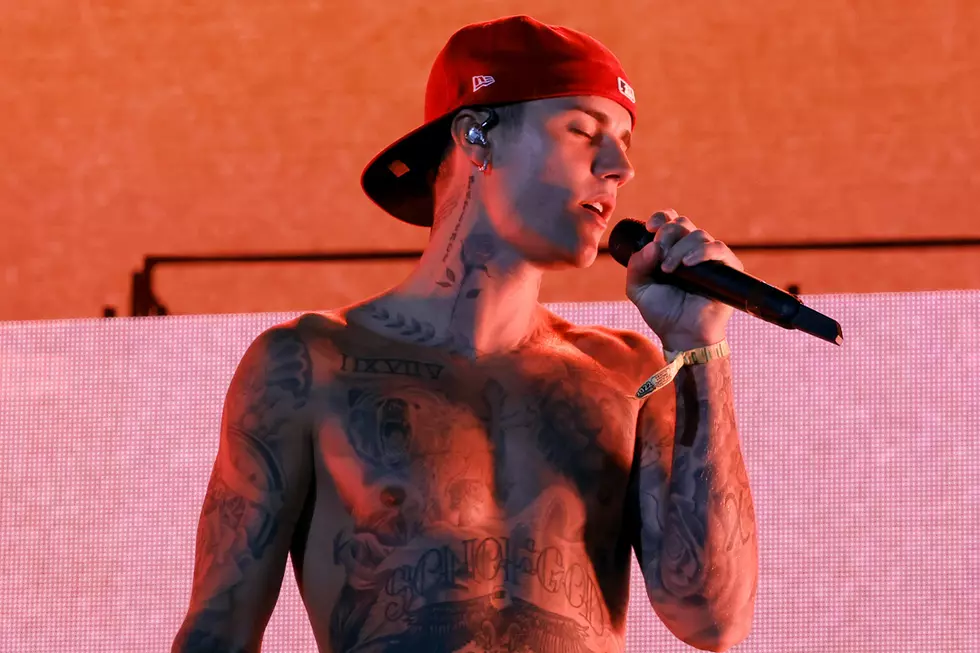 Justin Bieber Cancels Boston Show – Here's What to Do if You Have Tickets
Kevin Winter, Getty Images
Justin Beiber fans who bought tickets to his Justice World Tour at the TD Garden have been on a rollercoaster ride of emotions, and that ride come to an abrupt end when it was announced the tour is now canceled.
Originally Bieber was scheduled to perform at the TD Garden in Boston on June 20 of last year. That date was postponed after he came down with a rare condition called Ramsay Hunt syndrome. It's a viral infection that can cause paralysis of the facial nerve and a painful rash in the ear.
Fans were disappointed, but given his condition, understood and held onto their tickets awaiting him to recover and announce a new concert date for Boston and the other stops on his tour.
According to the Twitter account @JustinTourNews, Bieber officially canceled the remaining dates of his "Justice World Tour," which includes the postponed and not re-scheduled Boston show. They recommend that you check with your point of purchase to get a refund.
There have also been reports that some venues have reached out to ticket holders via email to let them know that Bieber's show has been canceled, including the O2 Arena in London.
As of this writing, there is no news yet from Ticketmaster or TD Garden on what to do specifically or refunds for the Boston show, but it might be a good idea to keep an eye on your email for more details or reach out to Ticketmaster or TD Garden directly.
UPDATE: Lynn Sirois shared a screenshot of an email she received from Ticketmaster explaining that ticket holders will be automatically refunded to their original method of payment at the time of purchase. The refund should arrive within 30 days.
12 Maine Downtowns That Are Worth A Visit
One of the cool things we have in Maine are a lot of great downtowns. Each one is just a little different and each one has a bunch of great, local, businesses. These are a few you may want to visit in the next year.
Great Sledding Places In Maine
Here are some of the best places to take your kids sledding in Maine. Keep in mind that some of these are suggestions from listeners. Because of this, if you are not going to a public space, you are going to want to reach out to the owners to make sure it is okay to sled on their property. *SLED AT YOUR OWN RISK*