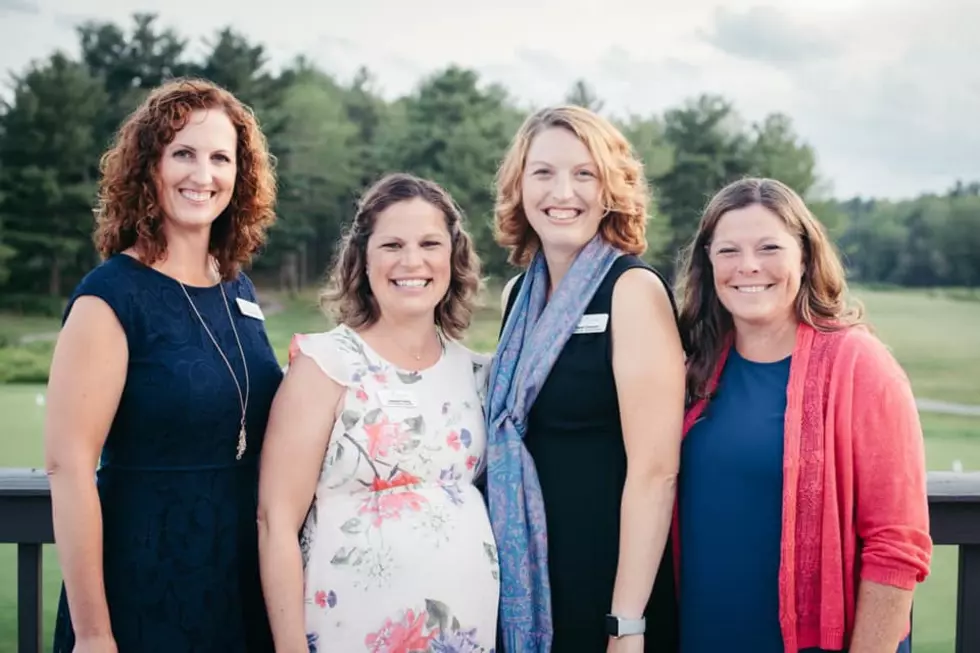 Local Nonprofit Allows Companies to Aid Employees in Crisis
In This Together
Sarah Emerson became a friend of the Q Morning Show years ago when she helped out with Cans for a Cure. She was later diagnosed with breast cancer and shared her story with us every step of the way.
After beating cancer's ass, Sarah joined forces with Dana Lesniak, Jessica Casey, and Sarah Jordan who had also grappled with stunning and traumatic life events to start up a new non-profit, In This Together.
In This Together's mission statement is "To inspire hope and strength in communities by providing financial support through charitable grants." The company was launched in August of this year, and the women behind the nonprofit are now running to be among the four finalists in For A Cause 2019.
For a Cause hosts a free holiday party to support the final charities that win their online video voting contest.
Their brand new small business is up against some big contenders and they need your votes. Winning For a Cause 2019 would give the nonprofit a huge boost and help get their name out to people who need them.
Voting is simple and easy - anyone can vote once a day from each unique email address. Look for Sarah's video where she's wearing in a pink shirt.