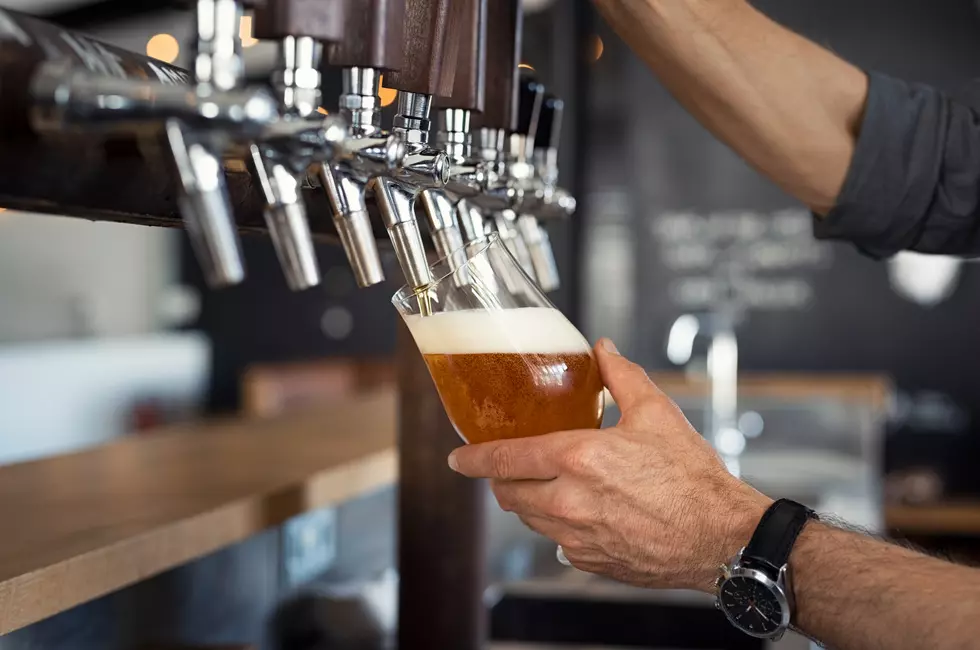 Maine Shows Up Twice on A List of the Country's 50 Fastest-Growing Breweries
Getty Images/iStockphoto
Southern Maine is chock-full of microbreweries, with one on practically every corner and a new one cropping up every time you go brewery hopping. Some take off, others come in with a bang and fade away, blending in with their brewery brethren.
Massachusetts also made an impressive showing on the list with three breweries at 15, 27, and 45. The list features only small and independent breweries, ranked in their growth since opening in 2016 or before.
"With over 7,000 breweries operating in the country, it's an incredible feeling for Mast Landing to be named the 24th fastest growing brewery in 2018. Thank you for all the amazing support," Mast Landing said in their instagram post.
Lone Pine hit some exciting new milestones this year, which they outlined in the announcement of their #5 ranking on Brewer's Association's list. "2018 was a whirlwind for us at Lone Pine, starting in January at our 720sq/ft production floor on Anderson Street and closing out the year at our widely expanded facility in Gorham. We can't thank you enough for supporting us by visiting our tasting room, finding us on store shelves, & ordering our beer at your favorite New England bars."