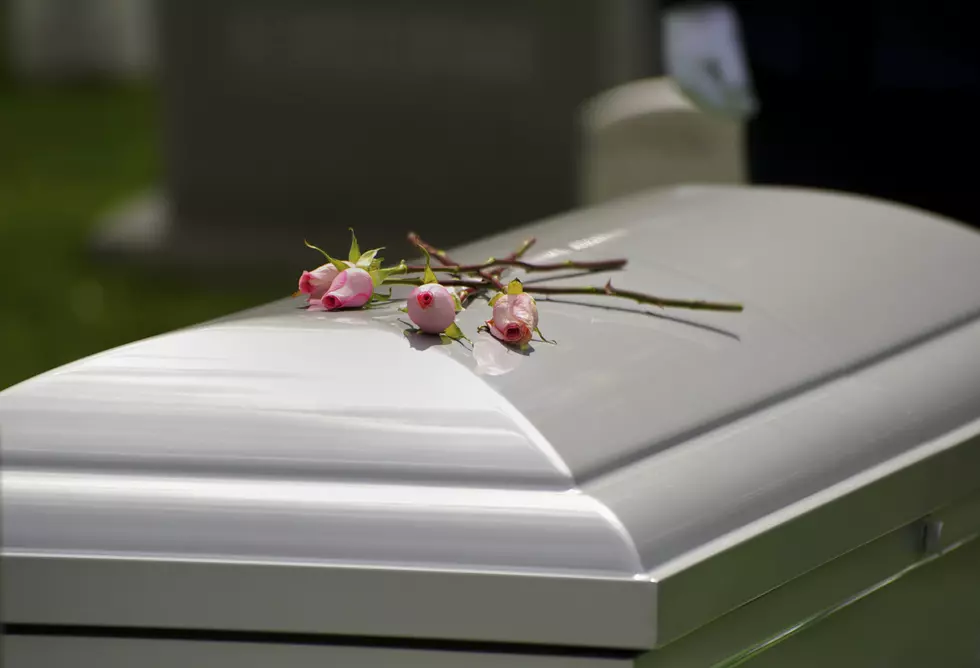 Mainers Grapple With Attendance Restrictions At Funerals
David Kay
It appears that in Maine now that gathering restrictions for ten people and under have been raised to fifty people, funerals from passings in March and April are beginning to resume. However, loved ones, even still at this point, do not fully understand why there is a cap on attendance when Hotels and beaches are opening statewide.
Adam walker from the board of Maine Funeral Directors Association told CBS 13,
"As funeral professionals, it's been very difficult in terms of us trying to help families grieve. How do you begin to help them heal when up until June 1, you couldn't even have a funeral with more than ten people?
When we tell them that we have to limit it, it's very heartbreaking for them."
Some funeral homes are live streaming services for those who want to attend remotely, but that may not be enough as most people want to gather and mourn their loss as a unit.
When asked the state's stance on this matter, the Governor's office released this statement.
"We recognize that COVID-19 has made mourning the loss of those we love even more difficult. Because the virus is highly dangerous and easily spread, the Administration – like many other states – has had to place limits on the number of people who are able to gather at one time in an effort to protect the health and safety of people. We are always evaluating this standard amid changing public health data and new research and will adjust if and when appropriate. We regret the challenges this has caused for those who have lost a loved one and look forward to a time when celebrations of life are less affected by this pandemic."