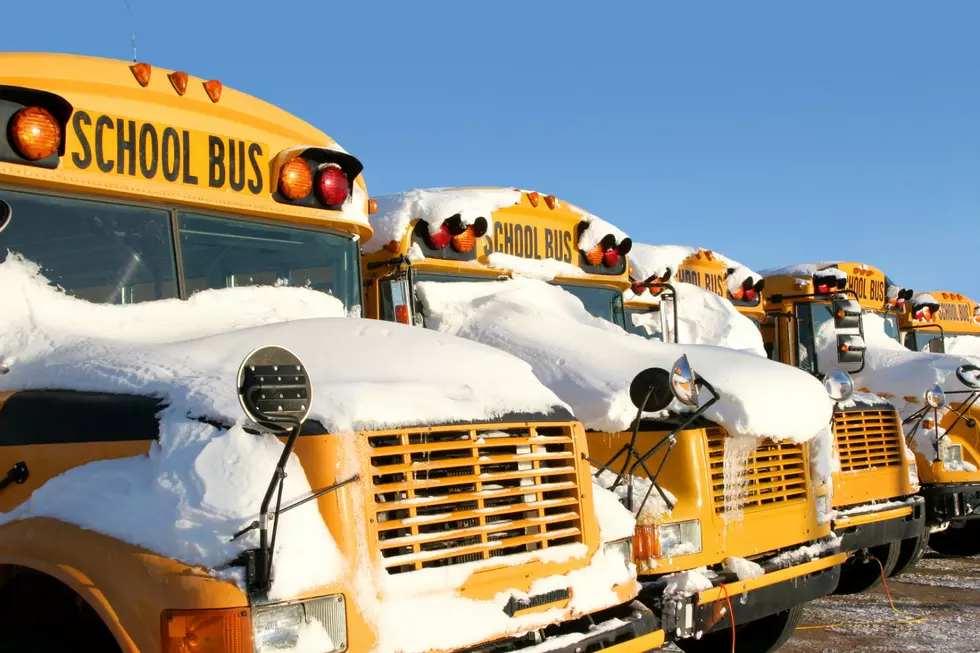 Monday Morning Snow Prediction Changes…. Again
ThinkStock
Forget whether or not we're going to have a white Christmas... let's just see if we can determine if we're going to have a white Monday morning.
Predictions for this storm have been all over the place, from "just a dusting" in most of southern Maine, to new predictions out tonight that call for significant snowfall across the area.
From Ryan Bretton at NewsCenterMaine, Sarah Long at WMTW, and Lexie O'Connor at WGME 13, here are the latest updates on predictions on this storm. (......and surprise! Nobody can agree!)
Let's see what actually happens with this one before we make those grand predictions for Christmas!