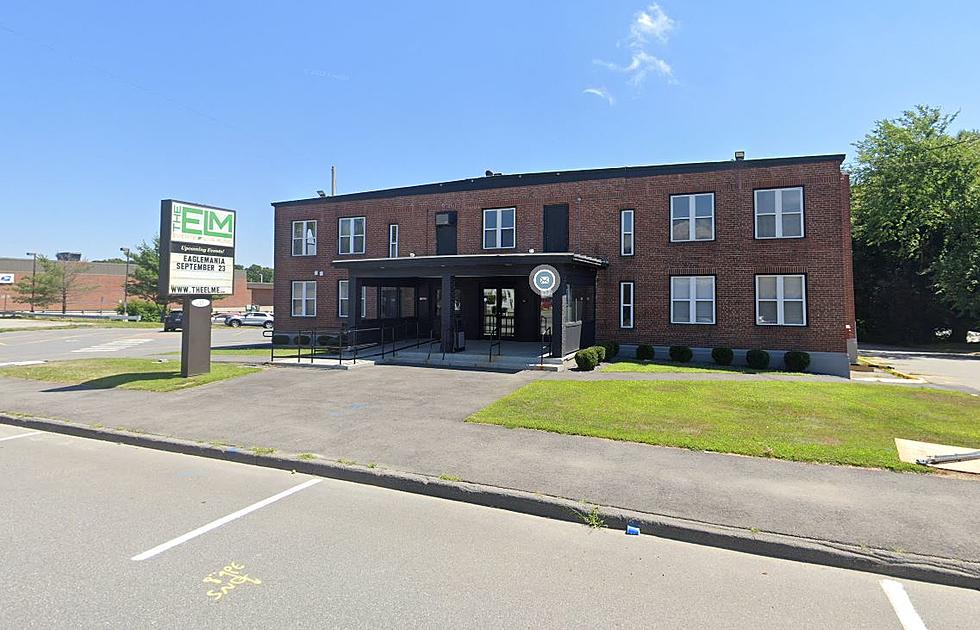 New Business is Moving into Former 'The Elm' Location in Waterville, Maine
The Elm, MAPS
After months and months of sitting dormant and vacant, new life will soon be breathed into the first floor of what was once 'The Elm' on Waterville's College Avenue.
According to a Friday story in the Kennebec Journal, the lower level of the building, which is already being used by the First Congregational Church and the Essentials Closet, will be remaining the same. However, the upstairs (first floor) and former event/concert venue is under a complete renovation right now.
According to the Kennebec Journal, a business that is already in Waterville, will be moving its headquarters to the former event space. It's recently been announced the Day's Jewelers, with locations throughout Maine and New Hampshire, will be moving its headquarters from 88 Main Street in Waterville over to The Elm on College Ave.
The move comes as the company, and its staff, has grown in recent years, causing the company to look for a different space to house the growing team. According to Joe Corey, President of Day's Jewelers, the lease at their current headquarter location is going to be expiring next month, so the move couldn't have come at a better time for the growing company.
Bill Mitchell, owner of The Elm building, said in part about the upcoming move,
"I've known the owners for many years and have always been impressed with their strategic vision and execution of their business plan to achieve success as a jewelry retailer. Joe Corey and Dave Gilman (vice president of finance) are well-positioned to take Day's to the next level of success."
Top Yelp Rated Restaurants In Waterville
Here are the top rated restaurants in Waterville based on Yelp reviews. This information is current as of May of 2021.