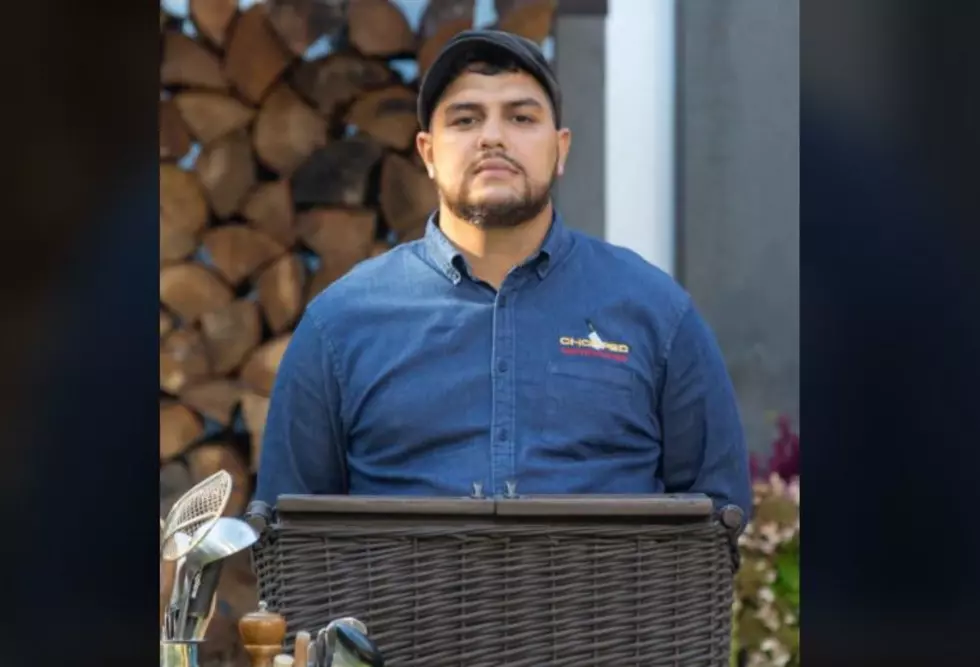 NH Chef Competing on Chopped Tonight for Grand Prize
Wicked Fresh Craft Burgers Facebook - photo by Dawn Hoffman
He won his category of burgers, and now he's going for the grand championship - tonight with 25,000 dollars on the line!
Danny Rassi, the chef and owner of Wicked Fresh Craft Burgers in North Conway, won his first round in the 'burger' category. Now the winners of the pizza, mac and cheese and bacon caterogies will compete against Danny for the grand prize and title of 'Chopped Comfort Food Feud Campaion'!
This four week series was filmed at Hidden Pond in Kennebunkport this past August. They came to Maine, because where else could you get ungodly humidity followed by scary ass thunderstorms? Maine! Danny won the first episode for burgers and that is how he is competing in the finale. On November 24 Melissa Chaiken, owner and executive chef of The Fiddlehead Restaurant in Bangor, competed in the mac and cheese episode. Some parts were even shot in Melissa's restaurant in Bangor. Unfortunately, she didn't win.
The finale will be on the Food Network, Tuesday December 8th at 9pm! Covid has squashed any viewing parties, but Danny will be watching and so will we!
10 Best Burgers in Maine