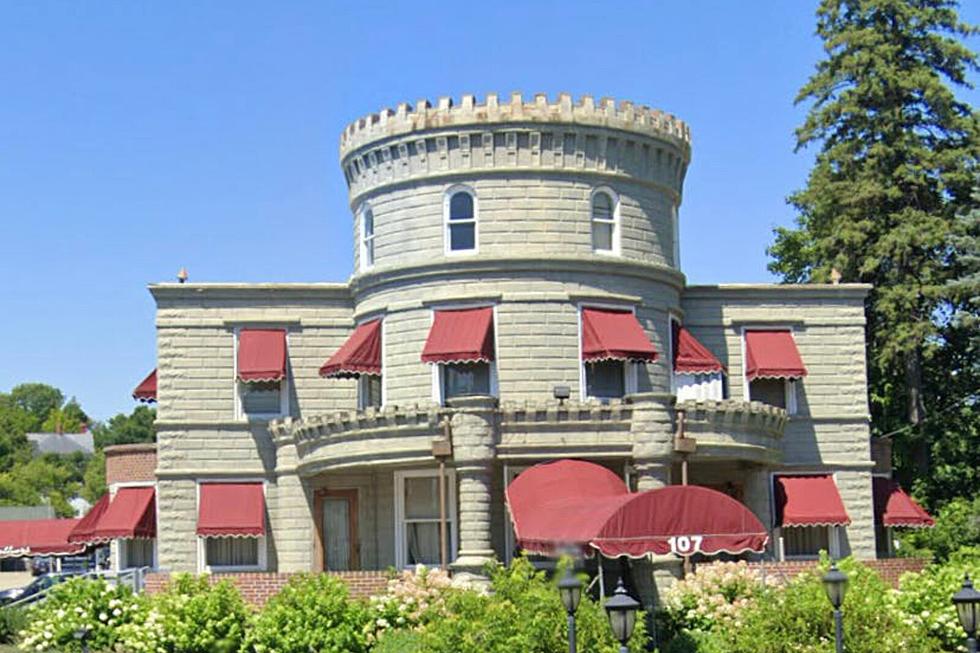 Only in Maine: A Funeral Home That Looks Like A Castle
Google Maps
When boredom strikes, I embark on a virtual adventure across the towns of Maine.
I log into my Google Maps app and take a little stroll. No need for blisters, it's just me, my screen, a cup of coffee, and the endless maps of the Google.
Who needs real exercise when you can take a digital tour? I found myself in Fairfield on one of these digital tours and stumbled upon a hidden gem! What I thought was a majestic castle was, in fact, a funeral home. Say what?
Talk about a stylish final resting place. Who knew a funeral home could be so captivating that it momentarily whisked me away to a world of knights and dragons?
It just goes to show that even in the most unexpected places, a touch of style can make all the difference.
This is hidden castle's purpose is to help Mainer's, how much better can this get!
This has got to be the coolest looking funeral home I have ever seen. It's called Lawry Brothers Funeral Home and is located on 107 Main Street in Fairfield
When you experience the loss of a loved one, it's impossible to just breath so entering a space that's so magical is comforting. At least that's how I feel.
I had to share it with you! If you want to check out more of this majestic business, check out their website here. 
LOOK: Maine's Most Iconic Lighthouses
For centuries, Maine's iconic lighthouses have been guiding ships and serve as a testament to the state's rich maritime history. These structures, from the charming Nubble Light to the easternmost Quoddy Head Light, still captivate visitors with their picturesque settings and fascinating histories.
Visit This Maine Treehouse with a Hot Tub Overlooking A Picturesque Babbling Brook
Need a staycation? Check out this picturesque treehouse rental with an outside hot tub, overlooking waterfalls and a babbling brook.