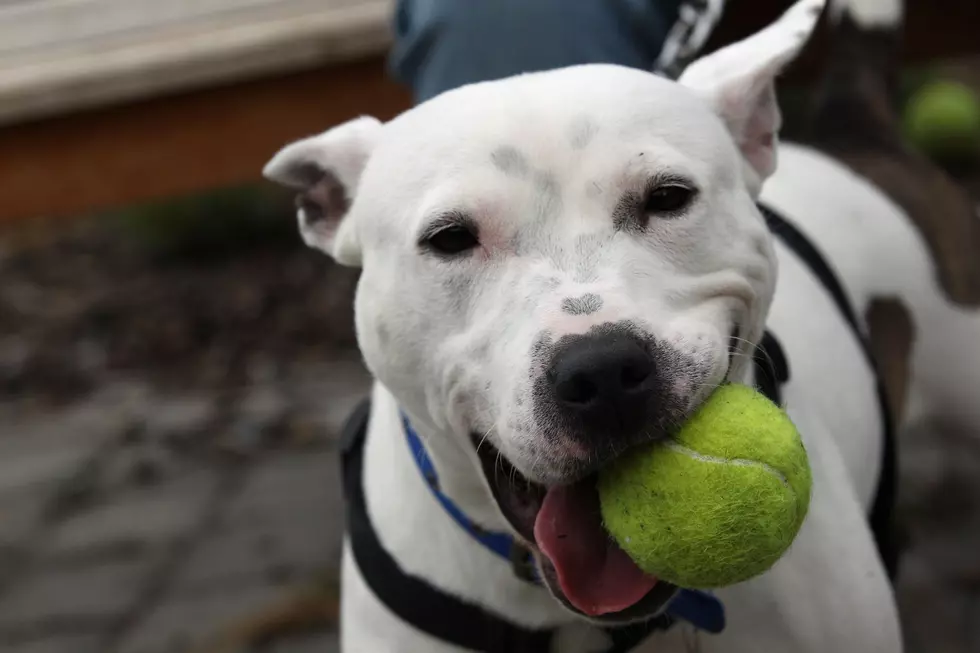 Pit Bulls Shot in Buxton, One Still Missing and Hurt
GettyImages
UPDATE: The missing dog as returned home.
Why do people hurt animals? Police say that two dogs were shot in Buxton this afternoon and they are still looking for one dog and the shooter.
This was on Fifield Drive in Buxton around 2 in the afternoon. Police found one of the dogs bleeding from what looked like gunshot wounds. Good news, the dog was taken to the emergency animal clinic an is doing okay.
But the other dog was apparently shot near it's hind legs and they couldn't catch it before it ran off. Police need your help. The dog missing is white with brown spots.
But if you do find the dog, please be careful and call the police immediately. Let's help find this poor animal and the monster who shot them.
At this time the police don't believe it was the owner.